Jan 1, 2021
Sonny Balani is CEO of Balani Custom Clothiers, which has re-imagined the custom clothing experience as it applies to today's client. He has designed a contemporary showroom and developed a collaborative selection process, establishing Balani as the premier custom clothier in Chicago. Join our 🔥 Facebook Group to meet other listeners of the podcast: facebook.com/groups/mipvips.
This Episode is Sponsored By:
Fiverr connects businesses with freelancers who offer hundreds of digital services. Receive 10% off your first order by using code MILLIONAIRE. Just visit: millionaire-interviews.com/fiverr
LinkedIn Jobs makes it easy to get a match with quality candidates, who make the most sense for your role. LinkedIn Jobs uses knowledge of both hard skills and soft skills to match you with the people who fit your role the best. Get $50 your first job post at: millionaire-interviews.com/linkedin-jobs
You may have heard of other entrepreneur groups such as EO, Vistage, and YPO. But why join them if you can get the same benefits, at a fraction of the price, by joining our Patreon Membership? In Year 1 of those other groups you're going to pay $4,900, $18,810, & $7,050 respectively. Our Gold Patreon Membership will ONLY cost you $30/month. Join us today at millionaire-interviews.com/patreon
Guideline provides affordable 401(k) plans for small businesses and startups. Monthly fees start at only $39 plus $8 for each employee and they integrate with popular payroll providers. For a limited time and for eligible employers only, if you go to millionaire-Interviews.com/guideline, you can get $100 gift card as long as you do not currently offer a 401(k) plan for your employees.
Want to Support the Show? Well we'd love for you to join our Patreon Group! What's in it for you? Well you'll instantly get a scheduled call from Austin, where he'll help you with your current or future business... Sign-Up Now at millionaire-interviews.com/patreon. 😀😎😍
---
---
*** For Show Notes, Key Points, Contact Info, Resources Mentioned, & the Fabulous 4 Questions on this episode visit our website: Sonny Balani Interview. ***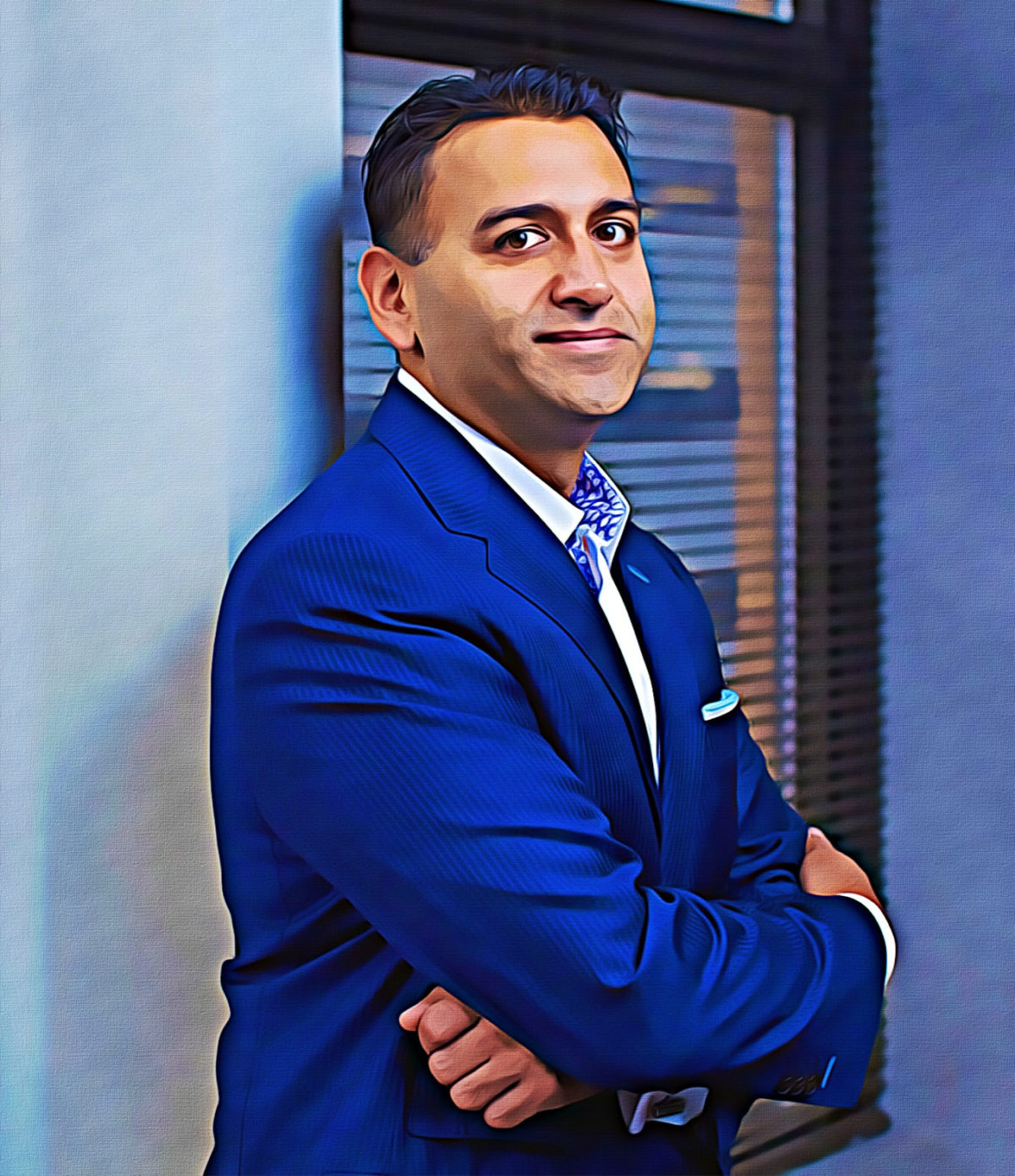 Support this Podcast via Patreon
---
---
Feedback? Questions? Comments? We would love to hear from you! Hollar at us via: Facebook Group (@MiPViPs), or Twitter (@acpeek or @millionairepod), Instagram (@millionaire_interviews), LinkedIn (@austincpeek), Facebook (@millionaireinterviews), or Email: austin@millionaire-interviews.com. 😎😍😀