Oct 29, 2019
Nick Shaw is the Founder and CEO of Renaissance Periodization, a training and diet services company for world-class athletes. Nick is also a competitive powerlifter and bodybuilder and has had the opportunity to work with numerous national level physique athletes as well as world class strength athletes. Nick holds a B.A. from the University of Michigan in Sport Management. He currently resides in Charlotte, NC with his wife and two kids.
This Episode is Sponsored By:
Honeybook is the #1 Business Project Management Tool for business owners. Honeybook helps organize your client communications, bookings, contracts, & invoices. They even have built-in automation that consolidates services like Quickbooks, Google Suite, Excel, Gmail, Mailchimp, & more. Right now, Honeybook is offering 50% OFF your 1st Year when you visit: millionaire-interviews.com/honeybook.
Ruby is a live virtual receptionist and 24/7 live chat service dedicated to helping small business owners grow their businesses. From answering and transferring calls to taking messages and answering FAQs, booking appointments and capturing leads and intake information, Ruby's got your back. Try Ruby risk free with their 21 day money-back guarantee, just visit: millionaire-interviews.com/callruby.
On Episode 104, Eric Gilbert Williams talks about his journey from rock-bottom to building and selling a multi-million dollar business. Now, Eric is taking his business experience and coaching entrepreneurs like you, so you can increase your bottom line. For a limited time, you can book a complimentary one-on-one session with Eric to find solutions for your business, no strings attached, simply visit: millionaire-interviews.com/egw-coaching.
Want to Support the Show? Well we'd love for you to join our Patreon Group! What's in it for you? Well you'll instantly get a scheduled call from Austin, where he'll help you with your current or future business... Sign-Up Now at millionaire-interviews.com/patreon. 😀😎😍
---
*** For Show Notes, Key Points, Contact Info, Resources Mentioned, & the Fabulous 4 Questions on this episode visit our website: Nick Shaw Interview. ***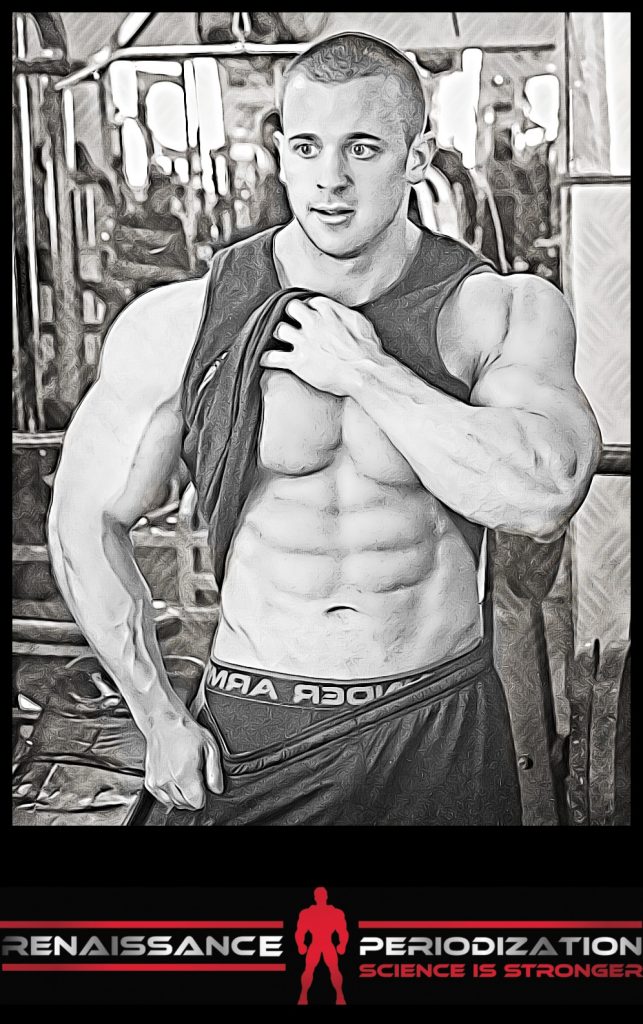 Support this Podcast via Patreon
---
Feedback? Questions? Comments? We would love to hear from you! Hollar at us via: Twitter (@acpeek or @millionairepod), Instagram (@millionaire_interviews), LinkedIn (@austincpeek), Facebook (@millionaireinterviews), or Email: austin@millionaire-interviews.com. 😎😍😀