Jan 1, 2021
Scott Gates is President of Western Window Systems. Prior to beginning his role as president and CEO in August 2015, Scott served as the company's president and chief operating officer following assignments as vice president and general manager and marketing director. He played a key role in growing sales over 800% over a five-year period, an increase that led to Inc. magazine naming Western Window Systems as one of the fastest-growing private companies in the U.S. in 2014, 2015, and 2016.
This Episode is Sponsored By:
Online Trading Academy is the leader in investing and trading education. Their flexible learning style lets you take classes in person or online. Online Trading Academy even has a 94% Satisfaction Rating based on more than 190,000 Reviews! Sign up for a Free 3-Hour Introductory Investing Class & also receive a Professional Insider's Kit as a BONUS, by using this link: millionaire-interviews.com/otatrade.
Capterra is the leading, free online resource to help you find the best software solution for your business. With over 850,000 reviews of products from real users, discover everything you need to make an informed decision! To help support the show, go visit them at: millionaire-interviews.com/capterra.
Gusto is making Payroll, Benefits, and HR easier for small businesses. In fact, 9 out of 10 customers say Gusto is easier to use than other payroll solutions. Gusto also saves you time – 72% of customers spend less than 5 minutes to run payroll. Get Three Months FREE by using this link: millionaire-interviews.com/gusto.
Want to Support the Show? Well we'd love for you to join our Patreon Group! What's in it for you? Well you'll instantly get a scheduled call from Austin, where he'll help you with your current or future business... Sign-Up Now at millionaire-interviews.com/patreon. 😀😎😍
---
*** For Show Notes, Key Points, Contact Info, Resources Mentioned, & the Fabulous 4 Questions on this episode visit our website: Scott Gates Interview. ***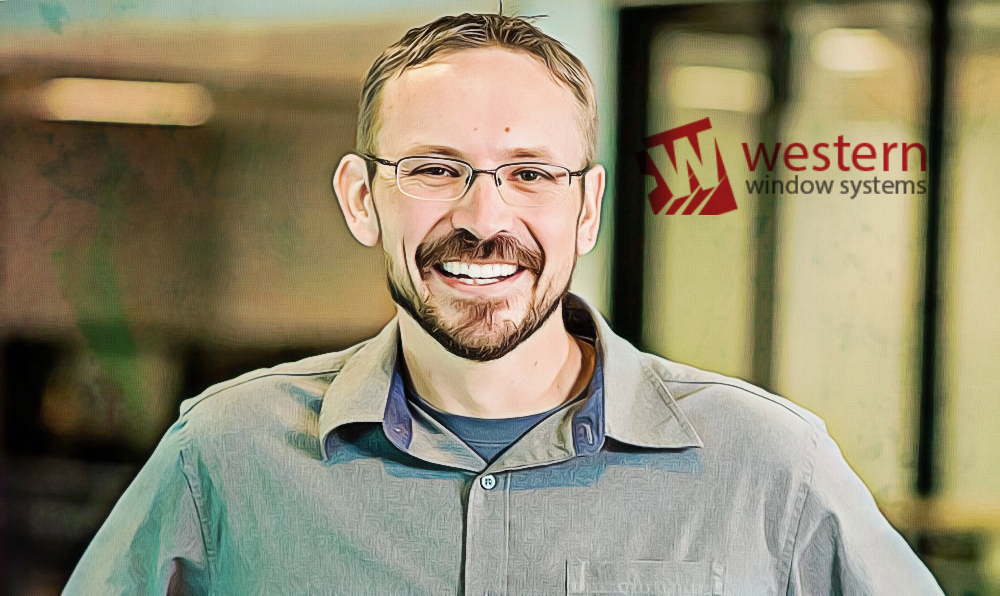 Support this Podcast via Patreon
---
Feedback? Questions? Comments? We would love to hear from you! Hollar at us via: Twitter (@acpeek or @millionairepod), Instagram (@millionaire_interviews), LinkedIn (@austincpeek), Facebook (@millionaireinterviews), or Email: austin@millionaire-interviews.com. 😎😍😀