Jan 1, 2021
Shaan Patel is the Founder of Prep Expert. Shaan grew up in Las Vegas in his parents' budget motel, attended inner-city public schools in the worst school district in the nation with a 40% dropout rate, and was clueless about standardized tests. After spending hundreds of hours studying for the SAT, he was able to raise his score from average to perfect — a feat achieved by only 0.02% of all high school students. His life completely changed because of his perfect SAT score! He was admitted into prestigious universities, received a quarter-million dollars in scholarships, and even got to meet the President.
This Episode is Sponsored By:
LinkedIn Jobs makes it easy to get a match with quality candidates, who make the most sense for your role. LinkedIn Jobs uses knowledge of both hard skills and soft skills to match you with the people who fit your role the best. Get $50 your first job post at: millionaire-interviews.com/linkedin-jobs.
BetterHelp helps you connect with professional counselors in a safe and private online environment. BetterHelp is available Worldwide – with over 3,000 USA Licensed Therapists that you can talk with about any issues. For a Limited Time, Get 10% OFF your first month with discount code: MILLIONAIRE. For this discount, go to: millionaire-interviews.com/betterhelp.
Online Trading Academy is the leader in investing and trading education. Their flexible learning style lets you take classes in person or online. Online Trading Academy even has a 94% Satisfaction Rating based on more than 190,000 Reviews! Sign up for a Free 3-Hour Introductory Investing Class & also receive a Professional Insider's Kit as a BONUS, by using this link: millionaire-interviews.com/otatrade.
Want to Support the Show? Well we'd love for you to join our Patreon Group! What's in it for you? Well you'll instantly get a scheduled call from Austin, where he'll help you with your current or future business... Sign-Up Now at millionaire-interviews.com/patreon. 😀😎😍
---
*** For Show Notes, Key Points, Contact Info, Resources Mentioned, & the Fabulous 4 Questions on this episode visit our website: Shaan Patel Interview. ***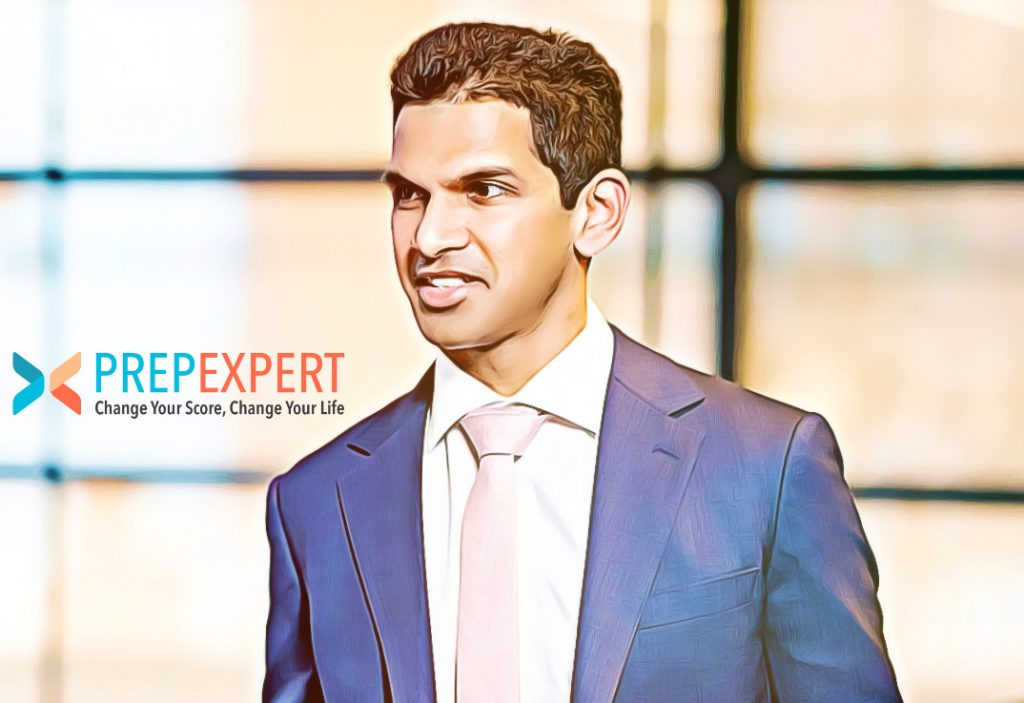 Support this Podcast via Patreon
---
Feedback? Questions? Comments? We would love to hear from you! Hollar at us via: Twitter (@acpeek or @millionairepod), Instagram (@millionaire_interviews), LinkedIn (@austincpeek), Facebook (@millionaireinterviews), or Email: austin@millionaire-interviews.com. 😎😍😀