Jan 1, 2021
Raine Mahdi is the founder and CEO of Hawk Packaging. He has over 15 years of experience in Sales, Marketing, and Business Development. The industries he was involved throughout his career were in Food, Manufacturing, and Importing.
This Episode is Sponsored By:
Gusto is making Payroll, Benefits, and HR easier for small businesses. In fact, 9 out of 10 customers say Gusto is easier to use than other payroll solutions. Gusto also saves you time – 72% of customers spend less than 5 minutes to run payroll. Get Three Months FREE by using this link: millionaire-interviews.com/gusto.
Volusion is the easiest and fastest all-in-one E-commerce platform designed specifically for small businesses. With Volusion, you get stunning 100% free themes built from the ground-up with the best in-class design and seo. Get a free 14 day no-risk trial, no credit card required, and get 50% off on your first month plan with code: millionaire, just visit: millionaire-interviews.com/volusion.
Ruby is a live virtual receptionist and 24/7 live chat service dedicated to helping small business owners grow their businesses. From answering and transferring calls to taking messages and answering FAQs, booking appointments and capturing leads and intake information, Ruby's got your back. Try Ruby risk free with their 21 day money-back guarantee, just visit millionaire-interviews.com/callruby.
Want to Support the Show? Well we'd love for you to join our Patreon Group! What's in it for you? Well you'll instantly get a scheduled call from Austin, where he'll help you with your current or future business... Sign-Up Now at millionaire-interviews.com/patreon. 😀😎😍
---
*** For Show Notes, Key Points, Contact Info, Resources Mentioned, & the Fabulous 4 Questions on this episode visit our website: Millionaire Interviews. ***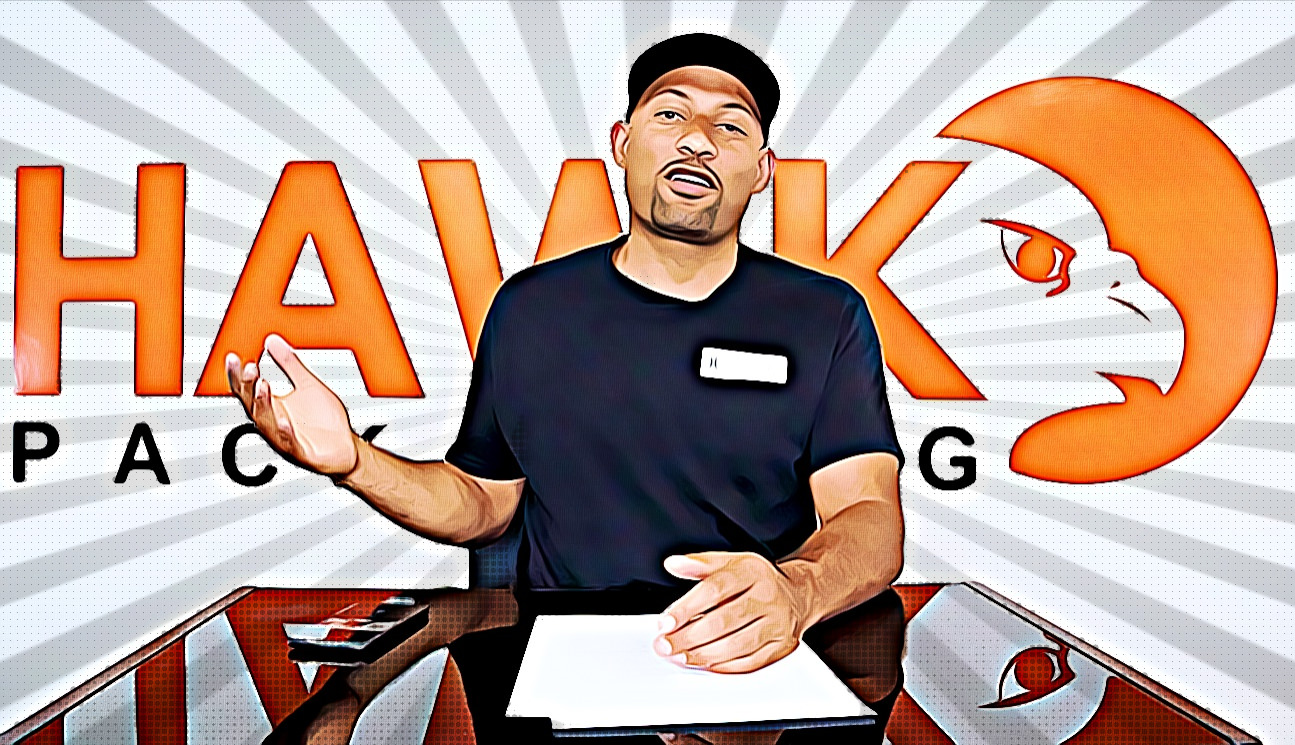 Support this Podcast via Patreon
---
Feedback? Questions? Comments? We would love to hear from you! Hollar at us via: Twitter (@acpeek or @millionairepod), Instagram (@millionaire_interviews), LinkedIn (@austincpeek), Facebook (@millionaireinterviews), or Email: austin@millionaire-interviews.com. 😎😍😀