Jan 1, 2021
Trever Varney is a driven American businessman, entrepreneur, speaker and the owner of Next Ride, a multiline full-service motorcycle dealership offering financing, sales, apparel, and service. With two locations in Tampa Bay, Trever's brand has been a staple for the areas riding community since starting his business in 2010.
This Episode is Sponsored By:
Volusion is the easiest and fastest all-in-one E-commerce platform designed specifically for small businesses. With Volusion, you get stunning 100% free themes built from the ground-up with the best in-class design and seo. Get a free 14 day no-risk trial, no credit card required, and get 50% off on your first month plan with code: millionaire, just visit: millionaire-interviews.com/volusion.
BetterHelp Online Counseling helps you connect with professional counselors in a safe and private online environment. BetterHelp is available worldwide, with over 3,000 USA licensed therapist that you can talk with about any issues, and anything you share is confidential. Millionaire-Interview listeners can get 10% off on their first month with discount code: millionaire. Go to millionaire-interviews.com/betterhelp.
LinkedIn Jobs makes it easy to get a match with quality candidates, who make the most sense for your role. LinkedIn Jobs uses knowledge of both hard skills and soft skills to match you with the people who fit your role the best. Get $50 your first job post at: millionaire-interviews.com/linkedin-jobs.
Want to Support the Show? Well we'd love for you to join our Patreon Group! What's in it for you? Well you'll instantly get a scheduled call from Austin, where he'll help you with your current or future business... Sign-Up Now at millionaire-interviews.com/patreon. 😀😎😍
---
*** For Show Notes, Key Points, Contact Info, Resources Mentioned, & the Fabulous 4 Questions on this episode visit our website: Millionaire Interviews. ***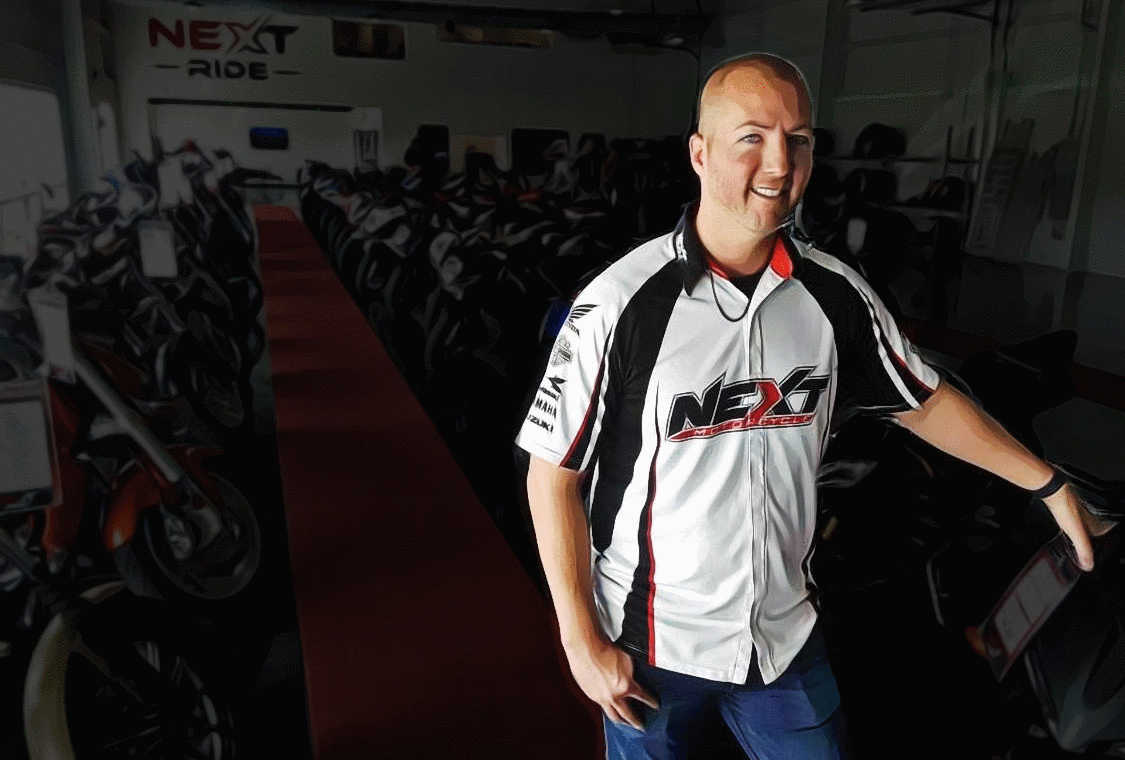 Support this Podcast via Patreon
---
Feedback? Questions? Comments? We would love to hear from you! Hollar at us via: Twitter (@acpeek or @millionairepod), Instagram (@millionaire_interviews), LinkedIn (@austincpeek), Facebook (@millionaireinterviews), or Email: austin@millionaire-interviews.com. 😎😍😀