Jan 1, 2021
Gail Davis is the Founder and President of GDA Speakers. Under her passionate leadership, GDA Speakers has vetted and curated a number of highly qualified speakers who they trust and deliver with confidence. In the first 17 years, they assembled a database of over 5,000 speakers. Then in order to add more value to their clients they cut the list in half. Only featuring and working with the top speakers in each of the many categories sought by their clients.
This Episode is Sponsored By:
Capterra is the leading, free online resource to help you find the best software solution for your business. With over 850,000 reviews of products from real users, discover everything you need to make an informed decision! To help support the show, go visit them at: millionaire-interviews.com/capterra.
Gusto is making Payroll, Benefits, and HR easier for small businesses. In fact, 9 out of 10 customers say Gusto is easier to use than other payroll solutions. Gusto also saves you time – 72% of customers spend less than 5 minutes to run payroll. Get Three Months FREE by using this link: millionaire-interviews.com/gusto.
BetterHelp Online Counseling helps you connect with professional counselors in a safe and private online environment. BetterHelp is available worldwide, with over 3,000 USA licensed therapist that you can talk with about any issues, and anything you share is confidential. Millionaire-Interview listeners can get 10% off on their first month with discount code: millionaire. Go to millionaire-interviews.com/betterhelp.
Want to Support the Show? Well we'd love for you to join our Patreon Group! What's in it for you? Well you'll instantly get a scheduled call from Austin, where he'll help you with your current or future business... Sign-Up Now at millionaire-interviews.com/patreon. 😀😎😍
---
*** For Show Notes, Key Points, Contact Info, Resources Mentioned, & the Fabulous 4 Questions on this episode visit our website: Millionaire Interviews. ***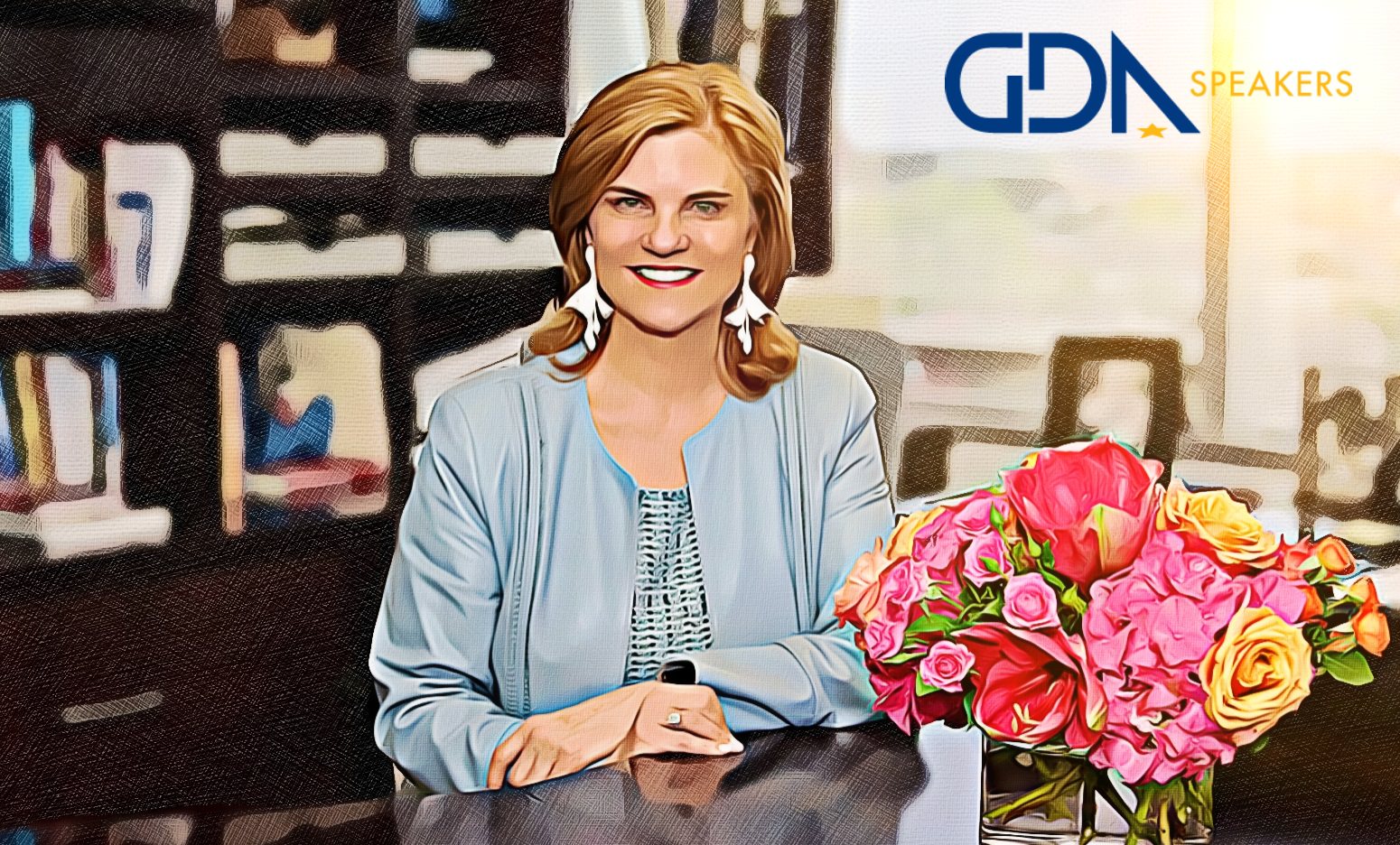 Support this Podcast via Patreon
---
Feedback? Questions? Comments? We would love to hear from you! Hollar at us via: Twitter (@acpeek or @millionairepod), Instagram (@millionaire_interviews), LinkedIn (@austincpeek), Facebook (@millionaireinterviews), or Email: austin@millionaire-interviews.com. 😎😍😀