Jan 1, 2021
Fernando C. oversees operations, product development, and finance of MarketplaceOps. Prior to founding MarketplaceOps, Fernando came from tech, where as Head of Sales, he helped his company secure over $30M in venture funding and scale to over 80 employees. In 2014, Fernando jumped ship and cofounded MarketplaceOps with his best friend Nick from the University of Southern California. Together they've grown the business to gross 8 figures annually in just under 4 years.
This Episode is Sponsored By:
Volusion is the easiest and fastest all-in-one E-commerce platform designed specifically for small businesses. With Volusion, you get stunning 100% free themes built from the ground-up with the best in-class design and seo. Get a free 14 day no-risk trial, no credit card required, and get 50% off on your first month plan with code: millionaire, just visit: millionaire-interviews.com/volusion.
Rhone is a men's performance lifestyle and premium activewear brand that is engineered for unparalleled quality and comfort. And now Rhone has just released their amazing new commuter collection, perfect for looking great and staying comfortable in the office. Get 20% off your first purchase by using promo code: millionaire. Go to: millionaire-interviews.com/rhone.
Want to Support the Show? Well we'd love for you to join our Patreon Group! What's in it for you? Well you'll instantly get a scheduled call from Austin, where he'll help you with your current or future business... Sign-Up Now at millionaire-interviews.com/patreon. 😀😎😍
---
*** For Show Notes, Key Points, Contact Info, Resources Mentioned, & the Fabulous 4 Questions on this episode visit our website: Millionaire Interviews. ***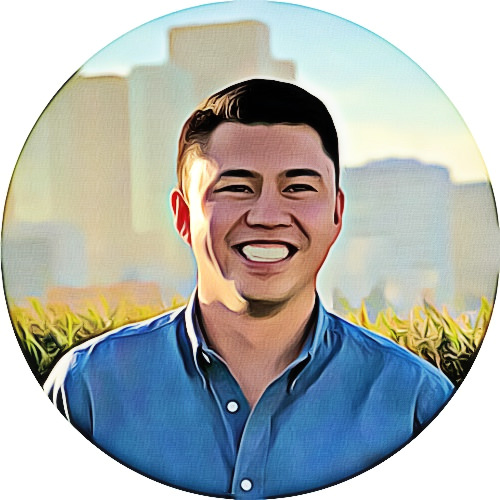 Support this Podcast via Patreon
---
Feedback? Questions? Comments? We would love to hear from you! Hollar at us via: Twitter (@acpeek or @millionairepod), Instagram (@millionaire_interviews), LinkedIn (@austincpeek), Facebook (@millionaireinterviews), or Email: austin@millionaire-interviews.com. 😎😍😀