Jan 1, 2021
Mike McDerment is the co-founder and CEO of FreshBooks, the world's #1 cloud accounting software for self-employed professionals. Built-in 2003 after he accidentally saved over an invoice, Mike spent 3.5 years growing FreshBooks from his parents' basement. Since then, over 24 million people have used FreshBooks to save time billing, and collect billions of dollars.
This Episode is Sponsored By:
The Meb Faber Show is one of the Top 5 Investing Podcasts as listed by the Wall Street Journal. The show is hosted by Meb Faber, CEO of Cambria Investments and award winning ETF Manager. Go Check Out the Meb Faber Show: millionaire-interviews.com/mebfarber-show.


Gusto is making Payroll, Benefits, and HR easier for small businesses. In fact, 9 out of 10 customers say Gusto is easier to use than other payroll solutions. Gusto also saves you time – 72% of customers spend less than 5 minutes to run payroll. Get Three Months FREE by using this link: millionaire-interviews.com/gusto.
Want to Support the Show? Well we'd love for you to join our Patreon Group! What's in it for you? Well you'll instantly get a scheduled call from Austin, where he'll help you with your current or future business... Sign-Up Now at millionaire-interviews.com/patreon. 😀😎😍
---
*** For Show Notes, Key Points, Contact Info, Resources Mentioned, & the Fabulous 4 Questions on this episode visit our website: Millionaire Interviews. ***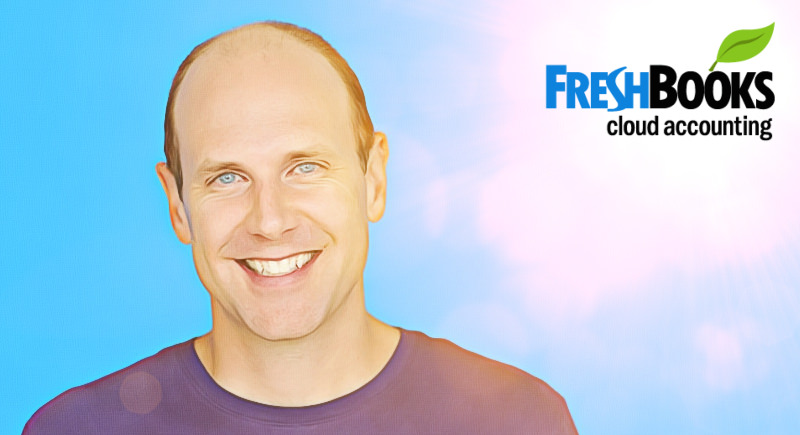 Support this Podcast via Patreon
---
Feedback? Questions? Comments? We would love to hear from you! Hollar at us via: Twitter (@acpeek or @millionairepod), Instagram (@millionaire_interviews), LinkedIn (@austincpeek), Facebook (@millionaireinterviews), or Email: austin@millionaire-interviews.com. 😎😍😀