Jan 1, 2021
Jason Szmurlo is the Owner and Founder of BBQ King Smokehouse. BBQ King Smokehouse has been feeding foodies flavor-packed BBQ food for over 8 years. His restaurant was built with two things in mind - to serve great BBQ just the way they like it, and to provide diners with a place to hang out.
This Episode is Sponsored By:
Keeps offers proven treatment that could combat the symptoms of hair loss. Keeps treatment start at just $10 a month. To get your First Month FREE, go to: millionaire-interviews.com/keeps.
The Meb Faber Show is listed as one of the Top 5 Investing Podcasts by the Wall Street Journal. The show is hosted by Meb Faber, CEO of Cambria Investments and award winning ETF Manager. Go Check Out the Meb Faber Show: millionaire-interviews.com/mebfarber-show.
LinkedIn Jobs makes it easy to get a match with quality candidates, who make the most sense for your role. LinkedIn Jobs uses knowledge of both hard skills and soft skills to match you with the people who fit your role the best. Get $50 your first job post at: millionaire-interviews.com/linkedin-jobs.
Want to Support the Show? Well we'd love for you to join our Patreon Group! What's in it for you? Well you'll instantly get a scheduled call from Austin, where he'll help you with your current or future business... Sign-Up Now at millionaire-interviews.com/patreon. 😀😎😍
---
*** For Show Notes, Key Points, Contact Info, Resources Mentioned, & the Fabulous 4 Questions on this episode visit our website: Millionaire Interviews. ***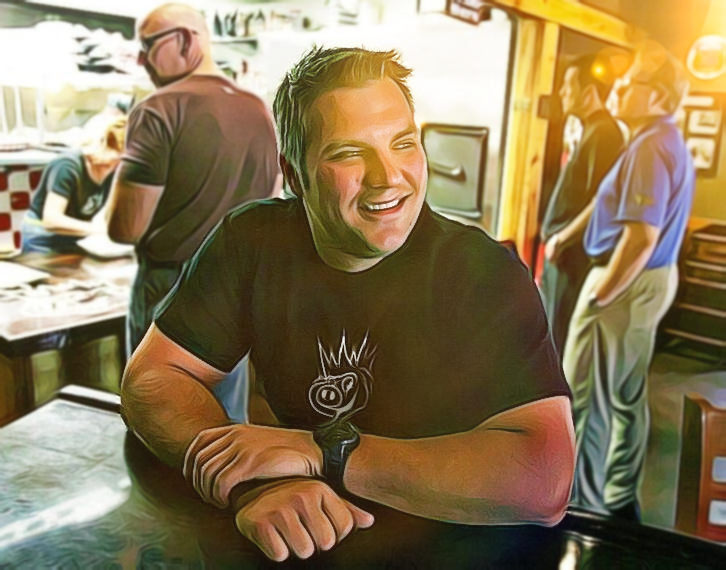 Support this Podcast via Patreon
---
Feedback? Questions? Comments? We would love to hear from you! Hollar at us via: Twitter (@acpeek or @millionairepod), Instagram (@millionaire_interviews), LinkedIn (@austincpeek), Facebook (@millionaireinterviews), or Email: austin@millionaire-interviews.com. 😎😍😀