Jan 1, 2021
Zachary B. Smith is the CEO of Anywhere, Inc. What started out as an after-college travel adventure in Central America has turned into a multi-million dollar travel and tourism business with over 200,000 adventurers served globally by Anywhere, Inc, a hybrid travel agency co-founded by Zachary Smith and Anthony Landis.
This Episode is Sponsored By:
The Wall Street Journal named the Meb Faber Show as one of the top 5 investing podcast that you should not miss. The show is hosted by Meb Faber, CEO of Cambria Investments and award winning ETF Manager. Go Check Out the Meb Faber Show: millionaire-interviews.com/mebfarber-show.
Gusto is making Payroll, Benefits, and HR easier for small businesses. In fact, 9 out of 10 customers say Gusto is easier to use than other payroll solutions. Gusto also saves you time – 72% of customers spend less than 5 minutes to run payroll. Get Three Months FREE by using this link: millionaire-interviews.com/gusto.
Capterra is the leading, free online resource to help you find the best software solution for your business. With over 850,000 reviews of products from real users, discover everything you need to make an informed decision! To help support the show, go visit them at: millionaire-interviews.com/capterra.
---
*** For Show Notes, Key Points, Contact Info, Resources Mentioned, & the Fabulous 4 Questions on this episode visit our website: Millionaire Interviews. ***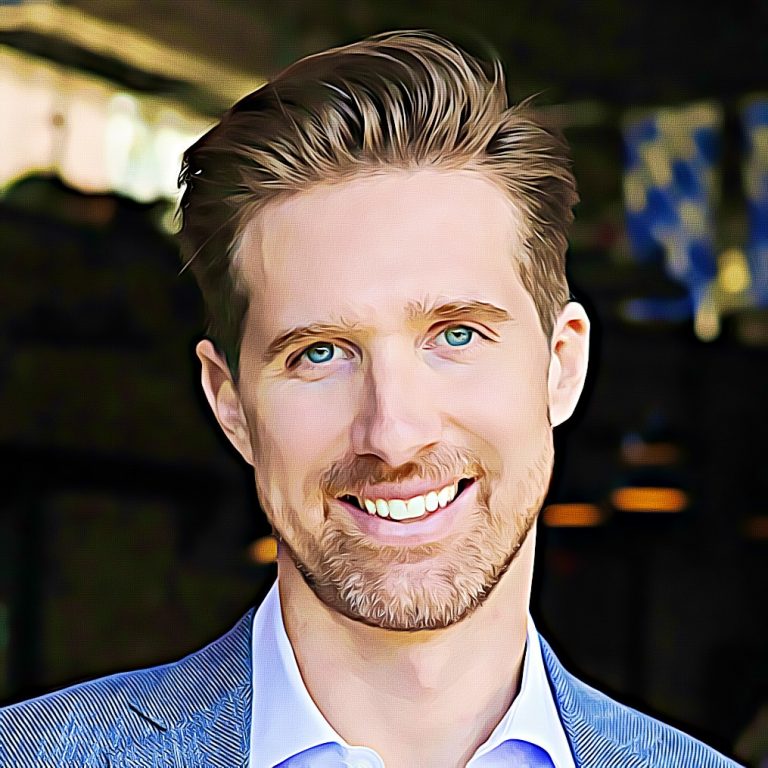 Support this Podcast via Patreon
---
Feedback? Questions? Comments? We would love to hear from you! Hollar at us via: Twitter (@acpeek or @millionairepod), Instagram (@millionaire_interviews), LinkedIn (@austincpeek), Facebook (@millionaireinterviews), or Email: austin@millionaire-interviews.com. 😎😍😀