Jan 1, 2021
Megan Smith is the CEO at Symbia Logistics. Growing up on the floor of a warehouse, Megan has been getting her hands dirty since day one. She's started and sold multiple businesses and found opportunities in the most challenging of situations. Megan is a pioneer among women in the rugged logistics industry, and she is now situated at the top of her game overseeing a workforce of 1,300 employees.
This Episode is Sponsored By:
The Simple Habit app offers quick audio meditation so that busy people like you can squeeze a little tranquility into their day. If you want the premium features, which unlock thousands of additional meditations, then use our link: millionaire-interviews.com/simplehabit.
AutoSlash makes it easy to get the best deal on your next car rental! To slash the price of your next automobile rental, visit AutoSlash via this link: millionaire-interviews.com/autoslash.
Brandcrowd is an amazing online tool that can help you make an amazing logo design online. Brandcrowd takes your business name and industry and generates thousands of logos in seconds. One of the best things about Brandcrowd is that it is FREE. To find out more about Brandcrowd, go check out: millionaire-interviews.com/brandcrowd.
Want to Support the Show? Well we'd love for you to join our Patreon Group! What's in it for you? Well you'll instantly get a scheduled call from Austin, where he'll help you with your current or future business... Sign-Up Now at millionaire-interviews.com/patreon. 😀😎😍
---
*** For Show Notes, Key Points, Contact Info, Resources Mentioned, & the Fabulous 4 Questions on this episode visit our website: Millionaire Interviews. ***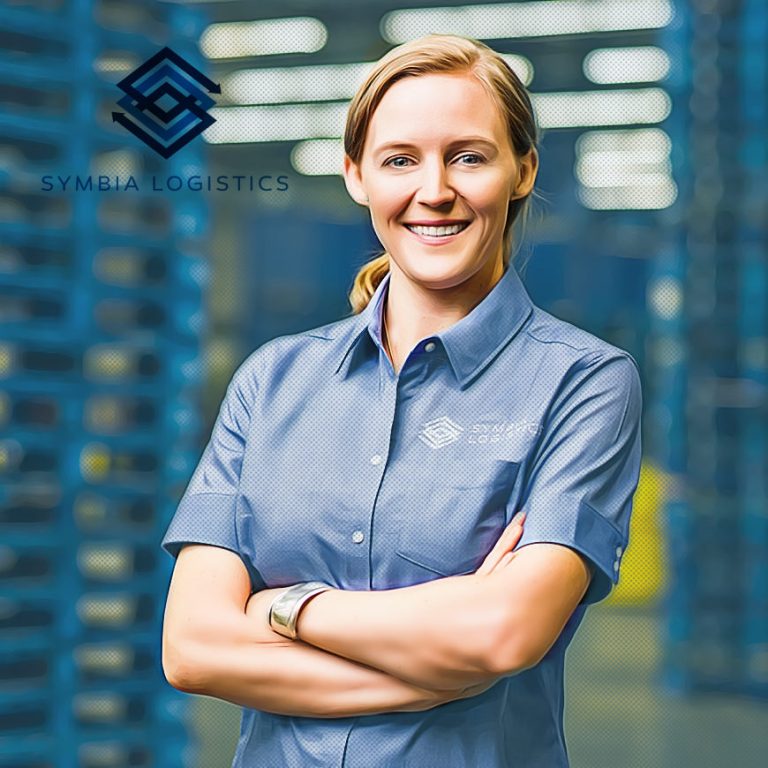 Support this Podcast via Patreon