Jan 1, 2021
Saleem S. Khatri is CEO of Lavu Inc, a global mobile point of sale software and payments platform. Before joining Lavu, Mr. Khatri was Co-Founder and CEO of Instavest, Inc., a technology focused investment manager backed by Y Combinator...
This Episode is Sponsored By:
The Simple Habit app offers quick audio meditation so that busy people like you can squeeze a little tranquility into their day. The first 50 listeners to sign up using this link will get a 30% discount on the premium version: millionaire-interviews.com/simplehabit.
Capterra is the leading, free online resource to help you find the best software solution for your business. With over 850,000 reviews of products from real users, discover everything you need to make an informed decision! To help support the show, go visit them at: millionaire-interviews.com/capterra.


AutoSlash makes it easy to get the best deal on your next car rental! To slash the price of your next automobile rental, visit AutoSlash via this link: millionaire-interviews.com/autoslash.
---
*** For Show Notes, Key Points, Contact Info, Resources Mentioned, & the Fabulous 4 Questions on this episode visit our website: Millionaire Interviews. ***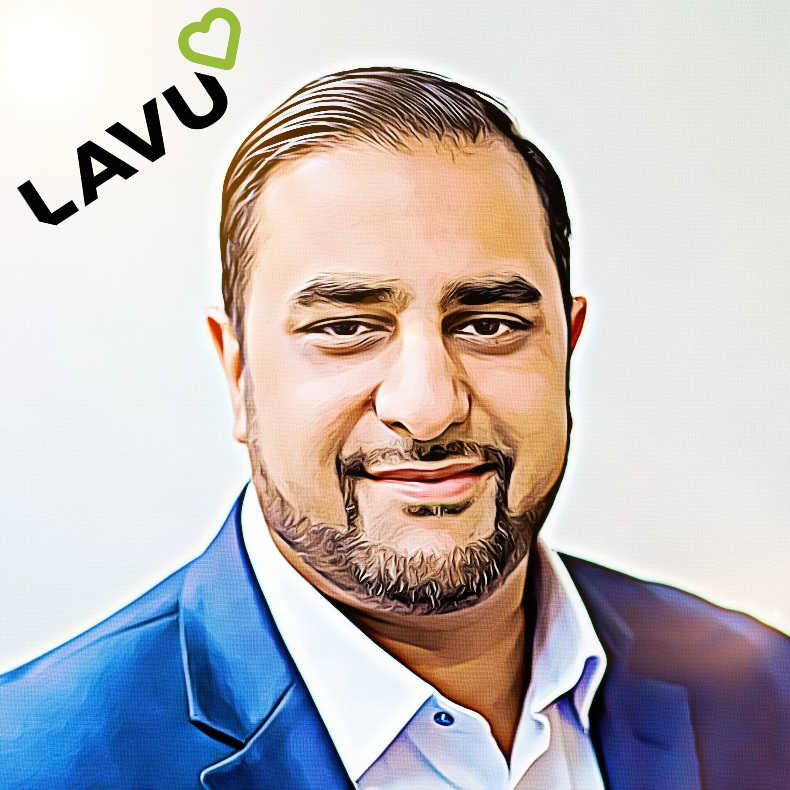 Support this Podcast via Patreon
---
Feedback? Questions? Comments? We would love to hear from you! Hollar at us via: Twitter (@acpeek or @millionairepod), Instagram (@millionaire_interviews), LinkedIn (@austincpeek), Facebook (@millionaireinterviews), or Email: austin@millionaire-interviews.com. 😎😍😀