Jan 1, 2021
Josh Turner has been an entrepreneur since he was a teenager. He is the founder and CEO of LinkedSelling, a LinkedIn marketing agency recognized by many to be one of the leading companies in their space. His company also operates Linked University, an online training program for LinkedIn marketing and sales resources.
This Episode is Sponsored By:
Pantheon is the leading web ops provider, powering more than 285 thousand websites and trusted by small businesses, startups, and some of the most well-known brands. To learn more about how Pantheon can help you and your business, go to: millionaire-interviews.com/pantheon.
Allmade Apparel is a company wholly committed to breaking the cycle of poverty and child abandonment in Haiti. On top of that, each Allmade Shirt contains 6 Recycled Plastic Bottles! To support the show & Allmade, use our link: millionaire-interviews.com/allmade.
Gusto is making Payroll, Benefits, and HR easier for small businesses. In fact, 9 out of 10 customers say Gusto is easier to use than other payroll solutions. Gusto also saves you time – 72% of customers spend less than 5 minutes to run payroll. Get Three Months FREE by using this link: millionaire-interviews.com/gusto.
Want to Support the Show? Well we'd love for you to join our Patreon Group! What's in it for you? Well you'll instantly get a scheduled call from Austin, where he'll help you with your current or future business... Sign-Up Now at millionaire-interviews.com/patreon. 😀😎😍
---
*** For Show Notes, Key Points, Contact Info, Resources Mentioned, & the Fabulous 4 Questions on this episode visit our website: Millionaire Interviews. ***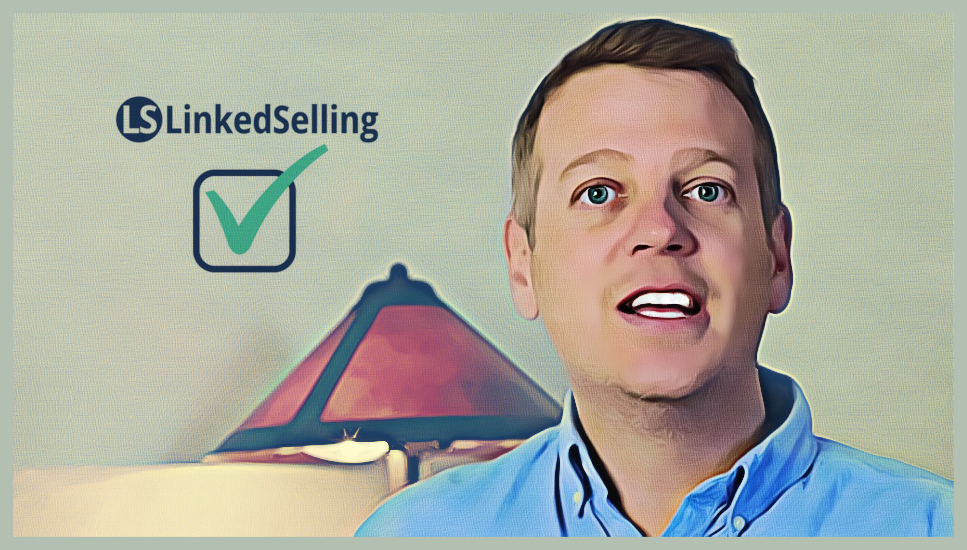 Support this Podcast via Patreon