Jan 1, 2021
Ryan Moor is the CEO and Founder of Ryonet and AllMade. Ryan Moor was born to parents Jim and Lynae in Portland, Oregon on April 15th, 1981. His early business ventures included playing music, mowing lawns and fields, miscellaneous yard work and mole extermination. In high school, after a short gig as a "pooper scooper" at a local pet boarding house, Ryan expanded to washing windows and...
This Episode is Sponsored By:
The Great Courses Plus is founded on the idea that education should be accessible to everyone. This is college level learning but without the student loans. Start your free month today, go to: millionaire-interviews.com/greatcoursesplus.


Pantheon is the leading web ops provider, powering more than 285 thousand websites and trusted by small business, startups, and some of the most well-known brands. To learn more about how Pantheon can help you and your business, go to: millionaire-interviews.com/pantheon.
Brandcrowd is an amazing online tool that can help you make an amazing logo design online. Brandcrowd takes your business name and industry and generates thousands of logos in seconds. One of the best things about Brandcrowd is that it is FREE. To find out more about Brandcrowd, go check out: millionaire-interviews.com/brandcrowd.
---
*** For Show Notes, Key Points, Contact Info, Resources Mentioned, & the Fabulous 4 Questions on this episode visit our website: Millionaire Interviews. ***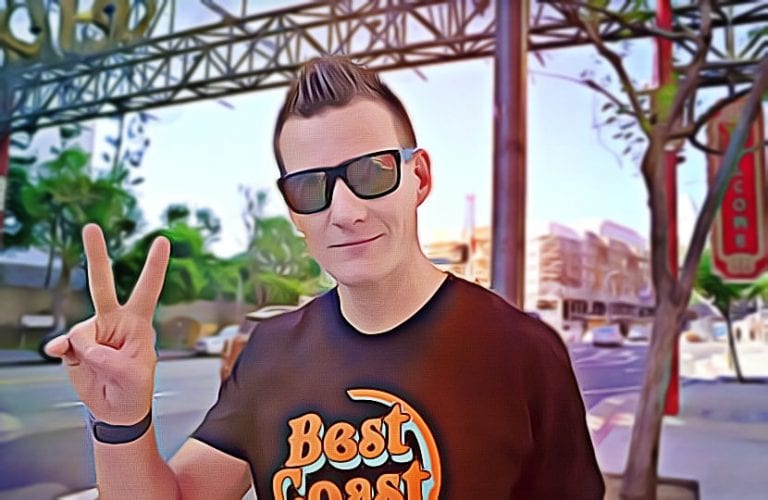 Support this Podcast via Patreon
---
Feedback? Questions? Comments? We would love to hear from you! Hollar at us via: Twitter (@acpeek or @millionairepod), Instagram (@millionaire_interviews), LinkedIn (@austincpeek), Facebook (@millionaireinterviews), or Email: austin@millionaire-interviews.com. 😎😍😀