Jan 1, 2021
Rick Skidmore is the Founder and CEO at Timberlane, Inc. Having been born an entrepreneur, it should have been clear early on that despite considerable success in the insurance and investment industry, Rick's future was outside the traditional career path. Rick founded his current company, Timberlane Inc., in 1995, based on a passion and a gaping need in the industry.
This Episode is Sponsored By:
The Great Courses Plus is founded on the idea that education should be accessible to everyone. This is college level learning but without the student loans. Start your free month today, go to: millionaire-interviews.com/greatcoursesplus.


Allmade Apparel is a company wholly committed to breaking the cycle of poverty and child abandonment in Haiti. On top of that, each Allmade Shirt contains 6 Recycled Plastic Bottles! To support the show & Allmade, use our link: millionaire-interviews.com/allmade.
Gusto is making Payroll, Benefits, and HR easier for small businesses. In fact, 9 out of 10 customers say Gusto is easier to use than other payroll solutions. Gusto also saves you time – 72% of customers spend less than 5 minutes to run payroll. Get Three Months FREE by using this link: millionaire-interviews.com/gusto.
Want to Support the Show? Well we'd love for you to join our Patreon Group! What's in it for you? Well you'll instantly get a scheduled call from Austin, where he'll help you with your current or future business... Sign-Up Now at millionaire-interviews.com/patreon. 😀😎😍
---
*** For Show Notes, Key Points, Contact Info, Resources Mentioned, & the Fabulous 4 Questions on this episode visit our website: Rick Skidmore Interview. ***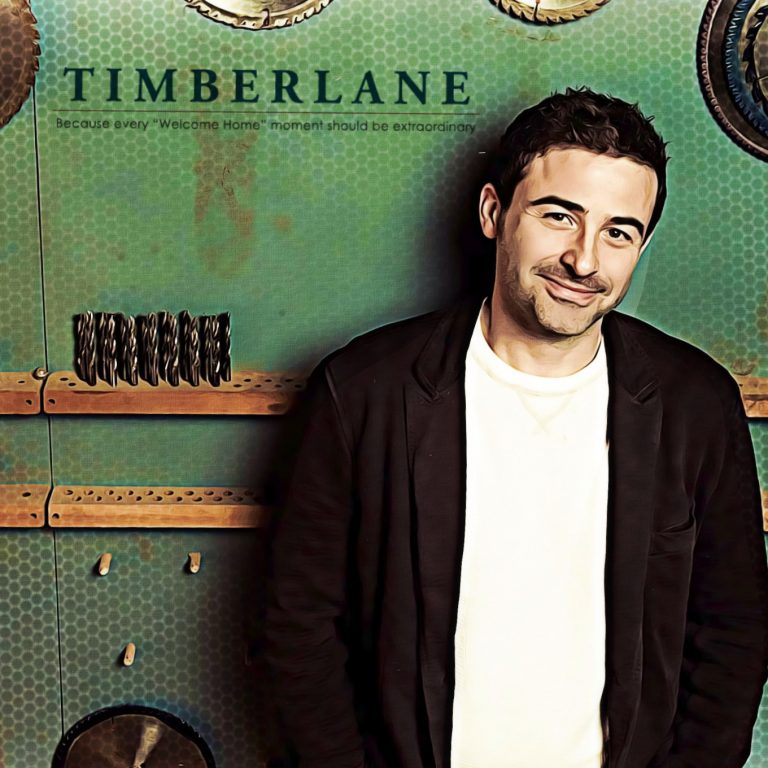 Support this Podcast via Patreon