Jan 1, 2021
Nicole Sahin is the CEO and Founder of Globalization Partners. Nicole Sahin's mission is to eliminate barriers to doing business internationally and building global teams. As founder and CEO of Globalization Partners, she is recognized for having created their innovative Global Expansion Platform, which empowers companies to hire anyone, anywhere within a few business days – expanding their global footprint without the need to set up in country branch offices or subsidiaries.
This Episode is Sponsored By:
Allmade are shirts you can feel good about. Allmade Apparel is committed to breaking the cycle of poverty and child abandonment in Haiti. Not only does Allmade pay their workers five times the usual wage to create dignified work that helps keep families together, but they also partner with the Global Orphan project to fight generational poverty. On top of that, each Allmade Shirt contains 6 Recycled Plastic Bottles! To support the show & Allmade, use our link: millionaire-interviews.com/allmade.


Capterra is the leading FREE online resource to help you find the best software solution for your business. With over 850,000 reviews of products from real users, discover everything you need to make an informed decision. Join the millions of people who use Capterra each month to find the right tools for their business. To support the show, use our link: millionaire-interviews.com/capterra.


Brandcrowd is an amazing online tool that can help you make an amazing logo design online. If you're an entrepreneur, startup founder, innovator or anyone who owns a business, Brandcrowd is a fantastic and easy way to get a logo. Brandcrowd takes your business name and industry and generates thousands of logos in seconds. To get a FREE Logo Design, use our special link: millionaire-interviews.com/brandcrowd.
---
*** For Show Notes, Key Points, Contact Info, Resources Mentioned, & the Fabulous 4 Questions on this episode visit our website: Millionaire Interviews. ***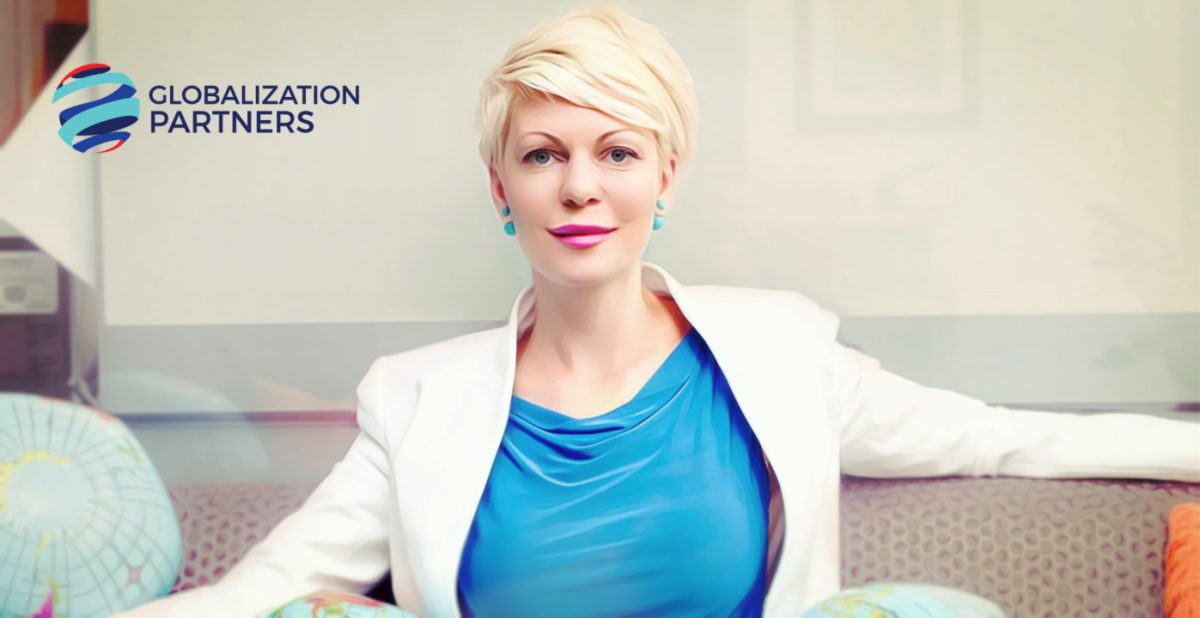 Support this Podcast via Patreon
---
Feedback? Questions? Comments? We would love to hear from you! Hollar at us via: Twitter (@acpeek or @millionairepod), Instagram (@millionaire_interviews), LinkedIn (@austincpeek), Facebook (@millionaireinterviews), or Email: austin@millionaire-interviews.com. 😎😍😀