Jan 1, 2021
Dan Simpson is the Chief Executive Officer at Taziki's Mediterranean Cafe. Dan was named CEO in February 2018 after serving as Taziki's Chief Innovation Officer starting in May 2016. Previously, he was a Taziki's franchisee and managing partner at Fresh Hospitality from January 2015 until May 2016.
This Episode is Sponsored By:
Gusto is making Payroll, Benefits, and HR easier for small businesses. In fact, 9 out of 10 customers say Gusto is easier to use than other payroll solutions. Gusto also saves you time – 72% of customers spend less than 5 minutes to run payroll. Get Three Months FREE by using this link: millionaire-interviews.com/gusto.
Capterra is the leading, free online resource to help you find the best software solution for your business. With over 850,000 reviews of products from real users, discover everything you need to make an informed decision! To help support the show, go visit them at: millionaire-interviews.com/capterra.
Brandcrowd is an amazing online tool that can help you make an amazing logo design online. Brandcrowd takes your business name and industry and generates thousands of logos in seconds. To get a FREE Logo Design, use our special link & mention us during checkout: millionaire-interviews.com/brandcrowd.
Want to Support the Show? Well join our Patreon Group! What's in it for you? Here's just a few of the perks of joining: (1) Instantly Schedule a Call with Austin - where he'll help you with your current or future business... (2) Discounted Pricing for Our Business Masterminds - where you can connect with other listeners... (3) Get Listed in Our Business Directory - for valuable SEO Juice... & so much more... Before Prices Increase... Sign-Up Now at millionaire-interviews.com/patreon. 😀😎😍
---
*** For Show Notes, Key Points, Contact Info, Resources Mentioned, & the Fabulous 4 Questions on this episode visit our website: Millionaire Interviews. ***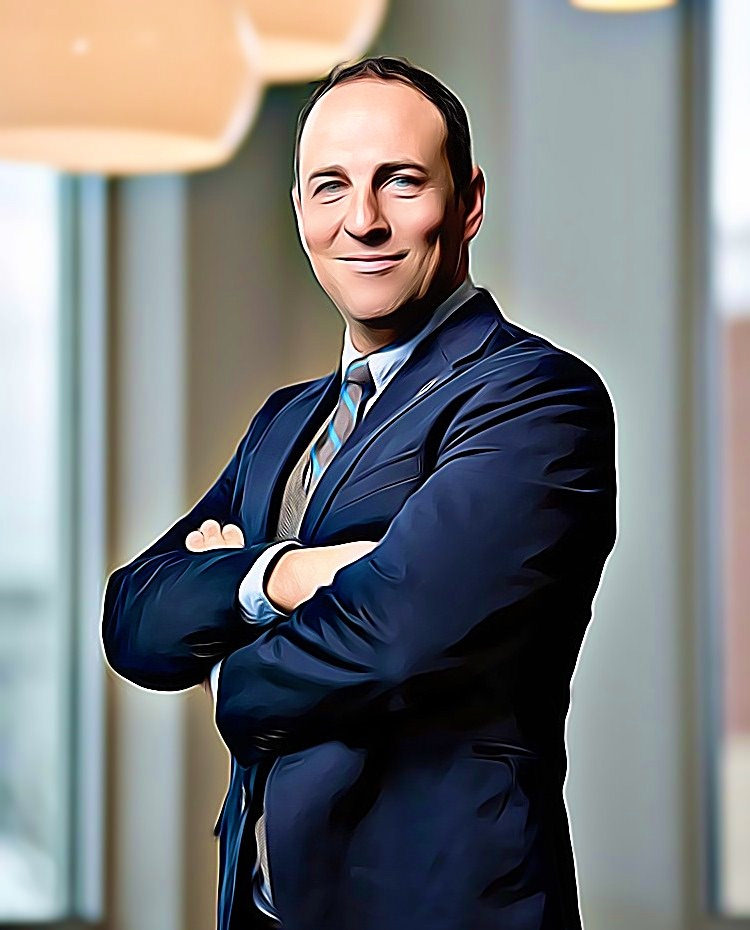 Support this Podcast via Patreon