Jan 1, 2021
Douglas Bouton is the President and COO at Halo Top Creamery. The ice cream brand was founded in 2011 by former attorney Justin Woolverton of Latham & Watkins LLP. Woolverton, who had hypoglycemic diet restrictions, began making ice cream in his own kitchen. Woolverton met Bouton, another former attorney, in a Los Angeles lawyers' basketball league. This small business has currently grown to over 50 employees.
This Episode is Sponsored By:
Great Courses Plus is founded on the idea that education should be accessible to everyone. They make it possible to learn from the brightest minds out there that most of us would never otherwise have access to. Start your free month today, go to: millionaire-interviews.com/greatcoursesplus.
Rhone is a men's performance lifestyle and premium activewear brand that is engineered for unparalleled quality and comfort. Get 20% off today by using promo code, "Millionaire" by going to: millionaire-interviews.com/rhone.

---
*** For Show Notes, Key Points, Contact Info, Resources Mentioned, & the Fabulous 4 Questions on this episode visit our website: Millionaire Interviews. ***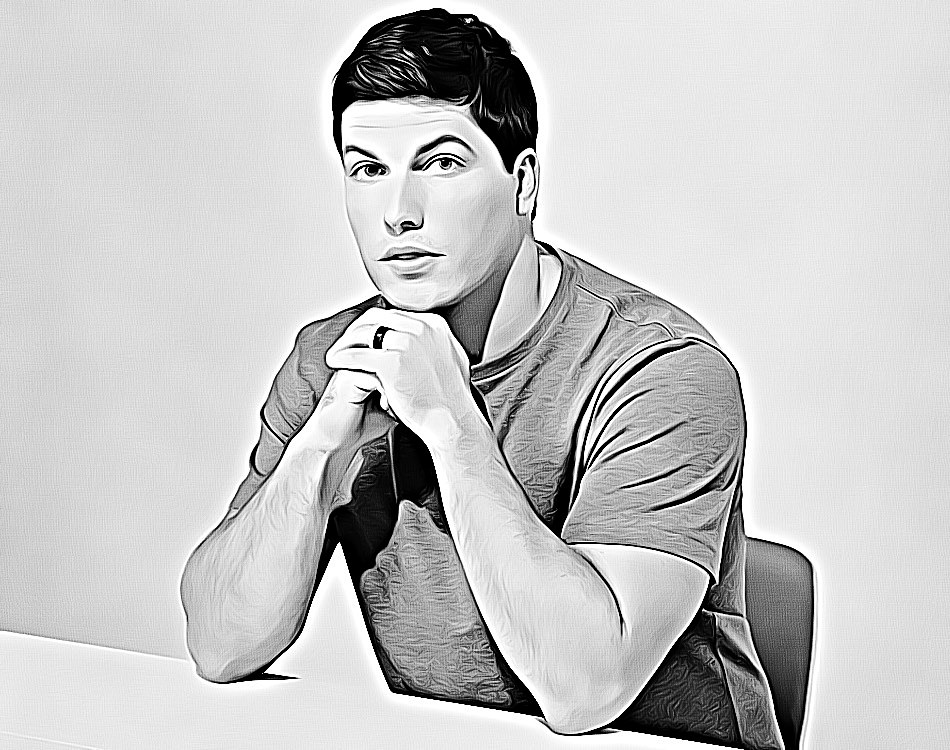 Support this Podcast via Patreon
---
Feedback? Questions? Comments? We would love to hear from you! Hollar at us via: Twitter (@acpeek or @millionairepod), Instagram (@millionaire_interviews), LinkedIn (@austincpeek), Facebook (@millionaireinterviews), or Email: austin@millionaire-interviews.com. 😎😍😀