Jan 1, 2021
Janine Jarman is a nationally renowned celebrity hair stylist and the founder of Hairroin Salon. Born and raised in Huntington Beach, CA, Janine has been "hair-obsessed" for as long as she can remember. At the age of 15 she teamed up with her best friend to offer hair and makeup services to her party-bound classmates. Janine then moved on to beauty school, and after graduating, she immediately began shooting for the stars.
This Episode is Sponsored By:
LinkedIn Jobs makes it easy to get a match with quality candidates, who make the most sense for your role. LinkedIn Jobs uses knowledge of both hard skills and soft skills to match you with the people who fit your role the best. Get $50 your first job post at: millionaire-interviews.com/linkedin.


Gusto is making Payroll, Benefits, and HR easier for small businesses. In fact, 9 out of 10 customers say Gusto is easier to use than other payroll solutions. Gusto also saves you time – 72% of customers spend less than 5 minutes to run payroll. Get Three Months FREE by using this link: millionaire-interviews.com/gusto.


Want to Support the Show? Well we'd love for you to join our Patreon Group! What's in it for you? Well you'll instantly get a scheduled call from Austin, where he'll help you with your current or future business... Sign-Up Now at millionaire-interviews.com/patreon. 😀😎😍
---
*** For Show Notes, Key Points, Contact Info, Resources Mentioned, & the Fabulous 4 Questions on this episode visit our website: Millionaire Interviews. ***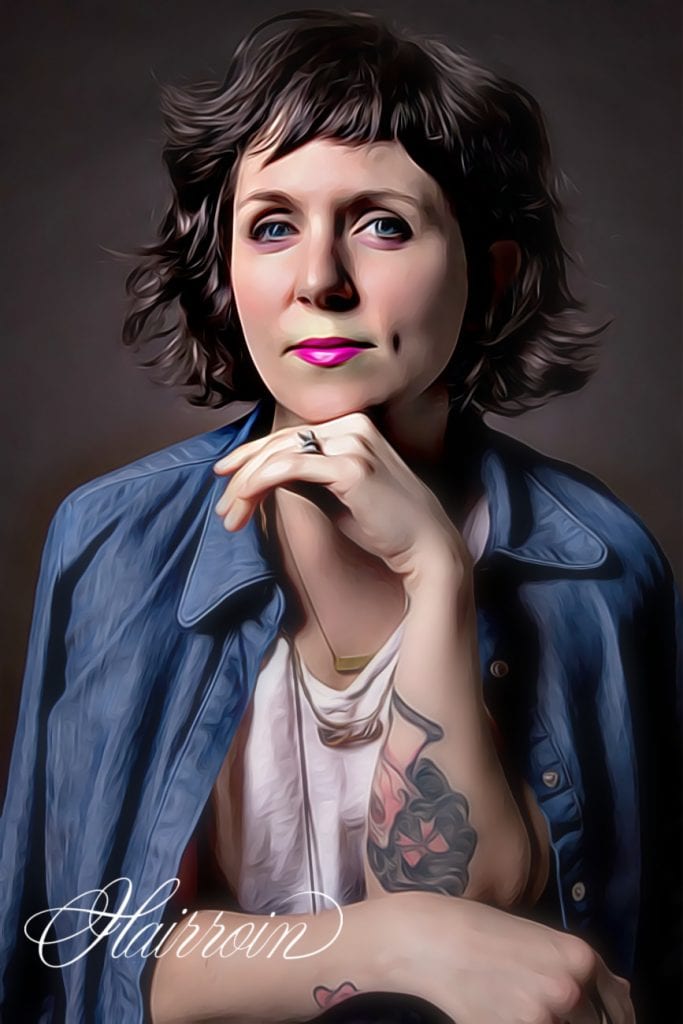 Support this Podcast via Patreon