Jan 1, 2021
Thomas McCormack is Managing Partner and Broker for Resources Real Estate located in Monmouth County, NJ. Having begun as a sales associate in 2002, Tom built his business by providing his clients with top-of-the-line service, ongoing communication and superior market knowledge. With a background in television and event production, Tom has decades of experience that includes marketing, content creation, production, negotiation and detailed organization.
This Episode is Sponsored By:
The Great Courses Plus is founded on the idea that education should be accessible to everyone. This is college level learning but without the student loans. Start your free month today, go to: millionaire-interviews.com/greatcoursesplus.
Capterra is the leading, free online resource to help you find the best software solution for your business. With over 850,000 reviews of products from real users, discover everything you need to make an informed decision! To help support the show, go visit them at: millionaire-interviews.com/capterra.


Brandcrowd is an amazing online tool that can help you make an amazing logo design online. Brandcrowd takes your business name and industry and generates thousands of logos in seconds. One of the best things about Brandcrowd is that it is FREE. To find out more about Brandcrowd, go check out: millionaire-interviews.com/brandcrowd.
---
*** For Show Notes, Key Points, Contact Info, Resources Mentioned, & the Fabulous 4 Questions on this episode visit our website: Millionaire Interviews. ***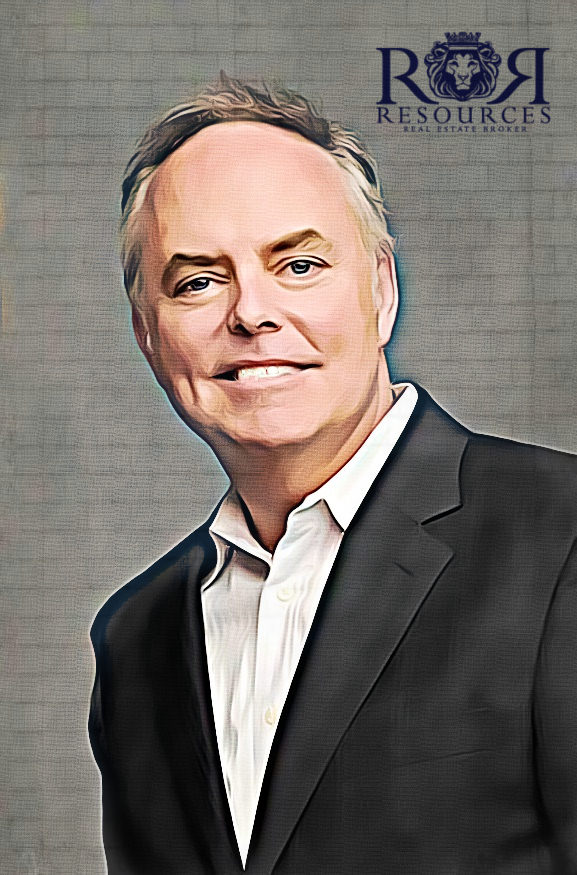 Support this Podcast via Patreon
---
Feedback? Questions? Comments? My team & I would love to hear from you! Hollar at us via: Twitter (@acpeek or @millionairepod), Instagram (@millionaire_interviews), LinkedIn (@austincpeek), Facebook (@millionaireinterviews), or email: austin@millionaire-interviews.com. 😀😎😍