Jan 1, 2021
Dave Simnick is the CEO and co-founder of SoapBox Soaps, a company whose mission is empower customers with the ability to change the world through everyday, quality purchases. SoapBox products are currently shelved in tens of thousands of stores across the United States and beyond.
This Episode is Sponsored By:
AutoSlash makes it easy to get the best deal on your next car rental! To slash the price of your next automobile rental, visit AutoSlash via this link: millionaire-interviews.com/autoslash.
Brandcrowd is an amazing online tool that can help you make an amazing logo design online. Brandcrowd takes your business name and industry and generates thousands of logos in seconds. Go get your FREE Logo design by visiting: millionaire-interviews.com/brandcrowd.
Want to Support the Show? Well we'd love for you to join our Patreon Group! What's in it for you? Well you'll instantly get a scheduled call from Austin, where he'll help you with your current or future business... Sign-Up Now at millionaire-interviews.com/patreon. 😀😎😍
---
*** For Show Notes, Key Points, Contact Info, Resources Mentioned, & the Fabulous 4 Questions on this episode visit our website: Millionaire Interviews. ***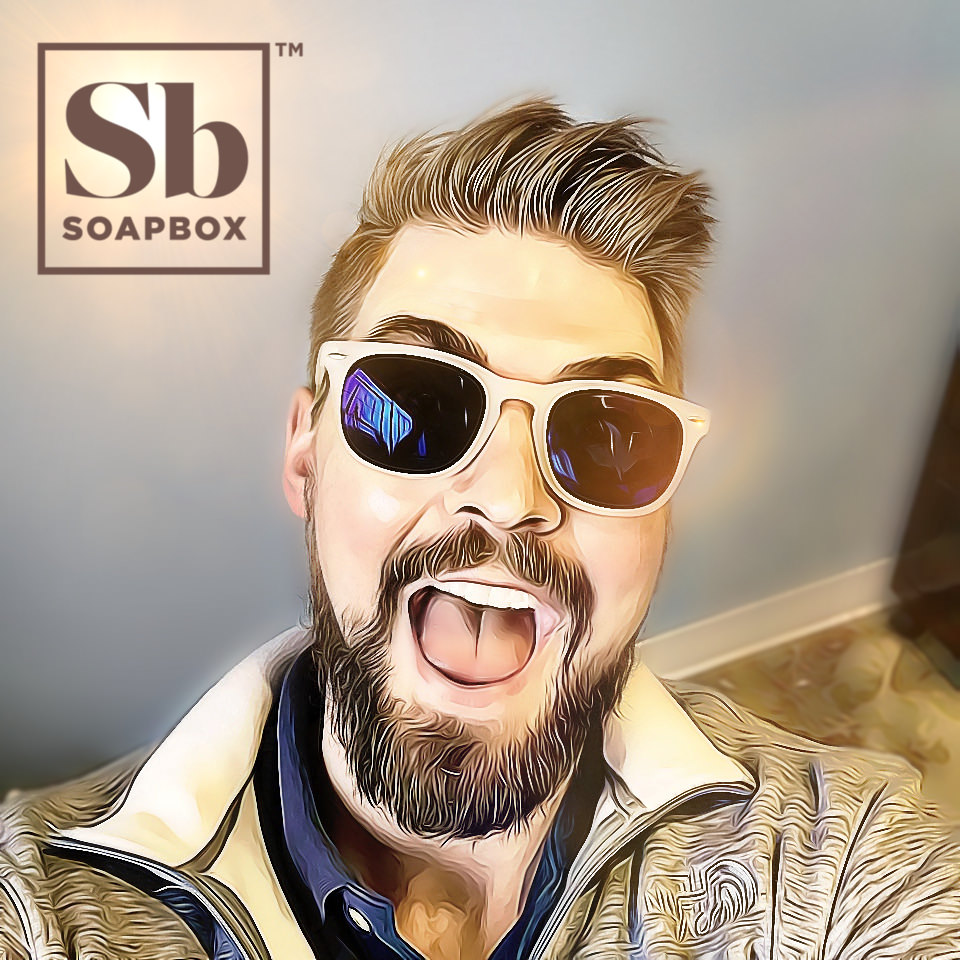 Support this Podcast via Patreon