Jan 1, 2021
Renée Strauss is the founder of Wedaways. Her career spans decades in the luxury bridal industry, from selling wedding gowns in Beverly Hills to planning weddings for her clientele. Destination weddings were always a favorite part of her business. Discovering magnificent wedding venues and local vendors to produce flawless events, led to relationships with some of the best wedding properties and professionals in the world.
This Episode is Sponsored By:
LinkedIn Jobs makes it easy to get a match with quality candidates, who make the most sense for your role. LinkedIn Jobs uses knowledge of both hard skills and soft skills to match you with the people who fit your role the best. Go post a job at: millionaire-interviews.com/linkedin and get $50 off on your first job post.
AutoSlash makes it easy to get the best deal on your next car rental! To slash the price of your next automobile rental, visit AutoSlash via this link: millionaire-interviews.com/autoslash.
Want to Support the Show? Well we'd love for you to join our Patreon Group! What's in it for you??? Well you'll instantly get a scheduled call from Austin, where he'll help you with your current or future business... Sign-Up Now at millionaire-interviews.com/patreon. 😀😎😍
---
*** For Show Notes, Key Points, Contact Info, Resources Mentioned, & the Fabulous 4 Questions on this episode visit our website: Millionaire Interviews. ***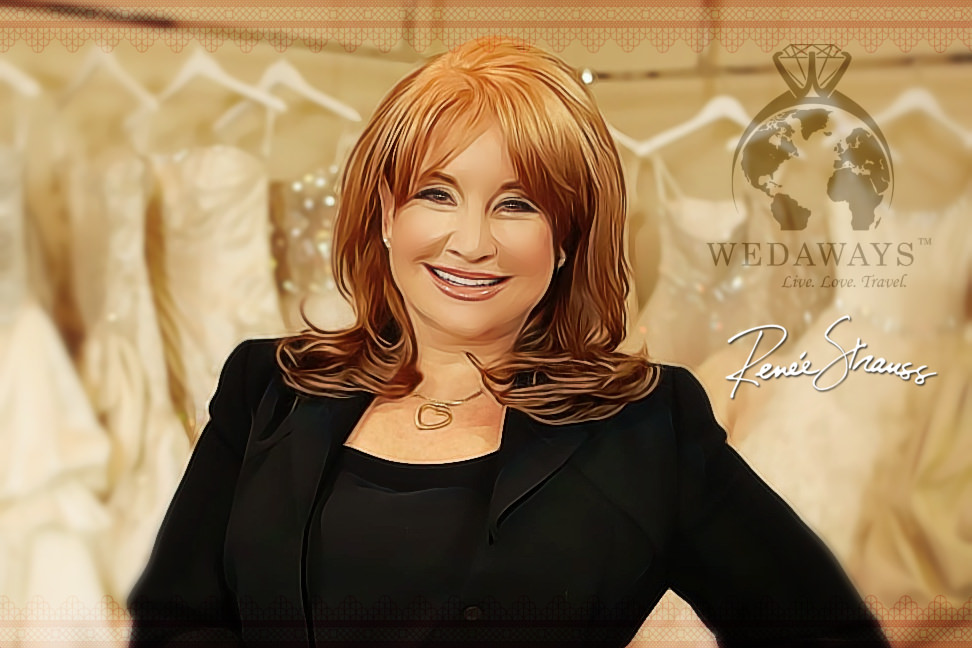 Support this Podcast via Patreon