Jan 1, 2021
Matthew Nix runs a 5th Generation, family owned and operated business... The Nix Companies. Matthew started working at the family business at a very young age, sweeping the floor and cleaning machinery for $5.00 a Saturday. Later, Matthew began working in the shop as a summer intern learning the ropes. In addition to learning the technical aspects of the job, he credits much of his customer service and business development to the lessons learned working with his father and grandfather...
This Episode is Sponsored By:
Molekule is reimagining the future of clean air, starting with air purifier. It's not just an improvement on outdated technology but a complete reinvention of air purification. For $75 off your first order add checkout code MILLIONAIRE by visiting: millionaire-interviews.com/molekule.


Gusto makes payroll a breeze full-service payroll for one simple price. And 72% of customers spend less than 5 minutes to run payroll. Get your first 3 free months using this link: millionaire-interviews.com/gusto.
---
*** For Show Notes, Key Points, Contact Info, Resources Mentioned, & the Fabulous 4 Questions on this episode visit our website: Millionaire Interviews. ***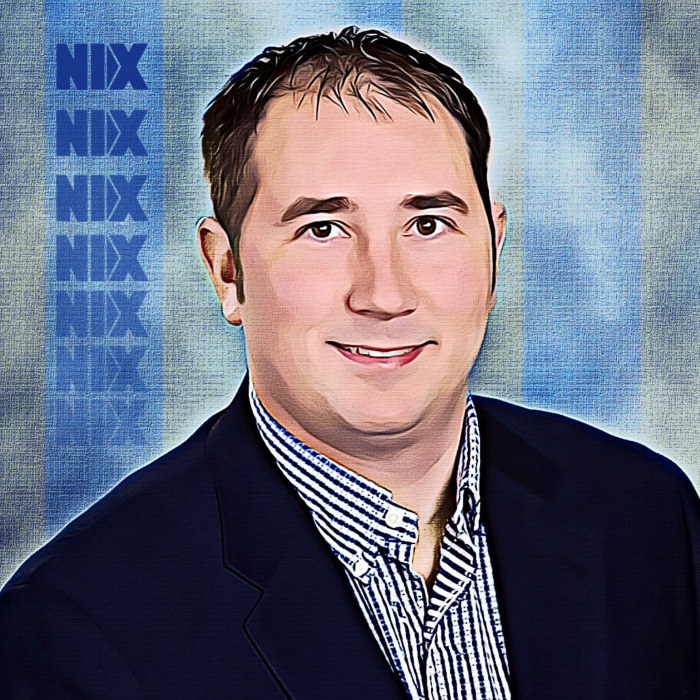 Support this Podcast via Patreon
---
Feedback? Questions? Comments? We'd love to hear from you! Hollar at us via: Twitter (@acpeek or @millionairepod), Instagram (@millionaire_interviews), LinkedIn (@austincpeek), Facebook (@millionaireinterviews), or Email: austin@millionaire-interviews.com. 😎😍😀