Jan 1, 2021
Michael Fry is the Co-Founder and CEO at Brown Button Estate Sales. He describes himself as a builder of new things and he cares about people in the process. Michael's specialties include Estate Sales, Online Sales, Online Auctions, Residential Property Management, Real Estate Investing & Rehabbing, Business Start Ups, and Franchising.
This Episode is Sponsored By:
AutoSlash makes it easy to get the best deal on your next car rental! To slash the price of your next automobile rental, visit AutoSlash via this link: millionaire-interviews.com/autoslash.


EveryPlate dinners are the cheaper, healthier alternative to takeout or delivery. For 6 free meals across your first 3 weeks and free shipping on your first delivery, go to: EveryPlate.com and enter promo code MILLIONAIRE6 at checkout.
Want to Support the Show? Well we'd love for you to join our Patreon Group! What's in it for you? Well you'll instantly get a scheduled call from Austin, where he'll help you with your current or future business... Sign-Up Now at millionaire-interviews.com/patreon. 😀😎😍
---
*** For Show Notes, Key Points, Contact Info, Resources Mentioned, & the Fabulous 4 Questions on this episode visit our website: Millionaire Interviews. ***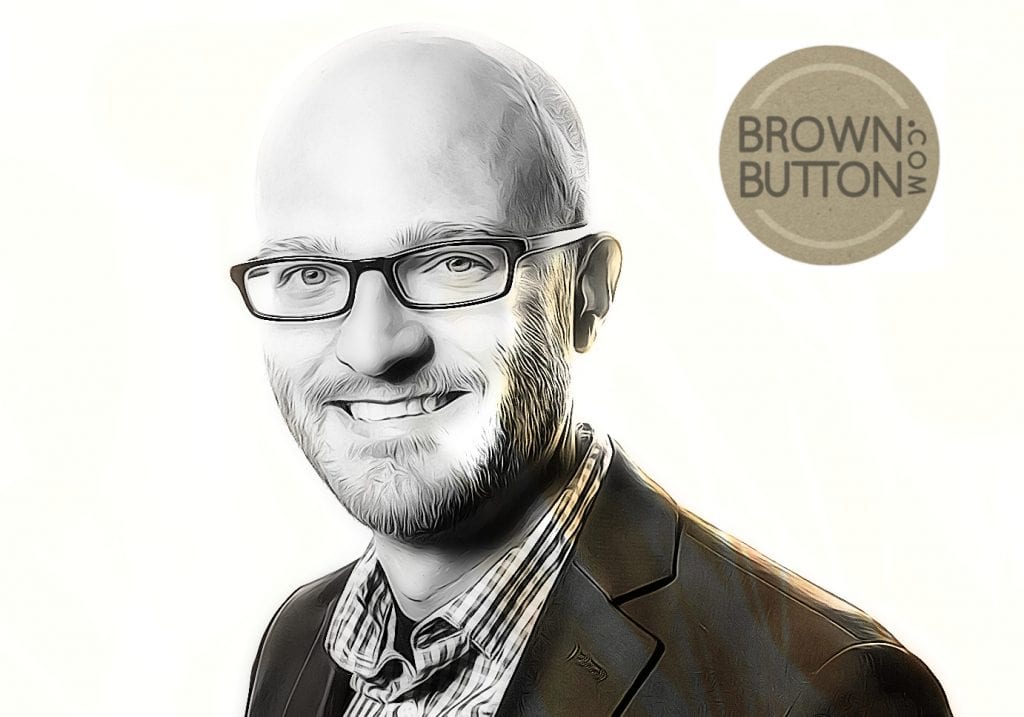 Support this Podcast via Patreon