Jan 1, 2021
Peter Kraft is the Founder and President of Evolution Labs. Prior to founding Evolution Labs, Kraft was instrumental in forming and re-envisioning two educational software companies that led the industry in recruitment, enrollment and retention of college students. He co-founded GoalQuest in 2000 and served as its CEO until 2007 when he spearheaded the company's acquisition by EducationDynamics. Kraft served as President of the enrollment and retention division of EducationDynamics from 2007 to 2009.

This Episode is Sponsored By:
Mack Weldon is the most comfortable underwear, socks, shirts, undershirts, hoodies, or sweatpants that you will ever wear. They're even more comfortable when you get 20% Off... So to get the comfort you deserve go to: MackWeldon.com and enter promo code MILLIONAIRE at checkout.


Gusto makes payroll a breeze full-service payroll for one simple price. And 72% of customers spend less than 5 minutes to run payroll. Get your first 3 free months using this link: millionaire-interviews.com/gusto.
---
*** For Show Notes, Key Points, Contact Info, Resources Mentioned, & the Fabulous 4 Questions on this episode visit our website: Millionaire Interviews. ***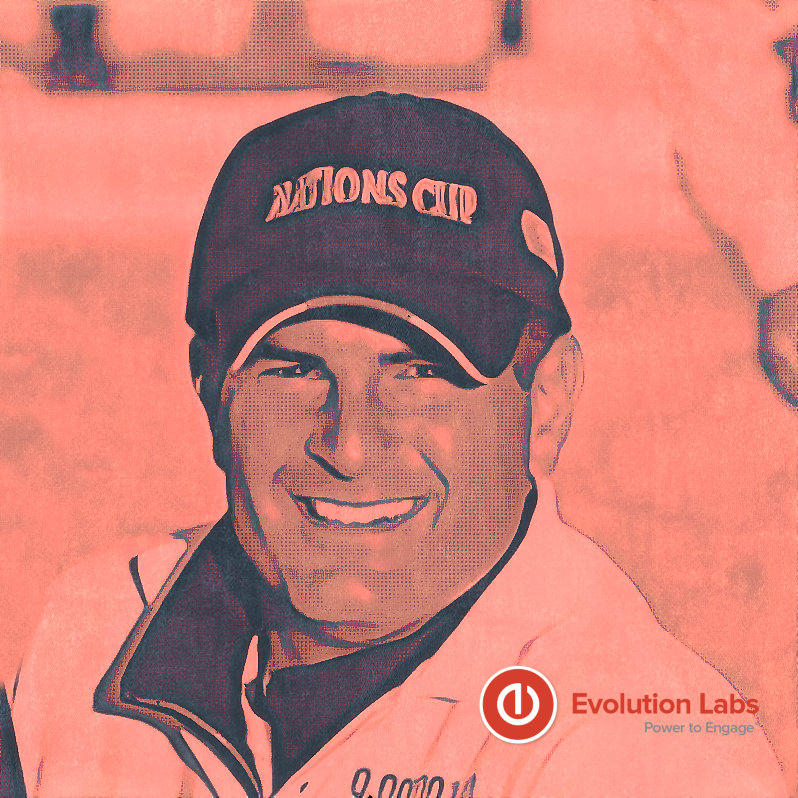 Support this Podcast via Patreon
---
Feedback? Questions? Comments? We'd love to hear from you! Hollar at us via: Twitter (@acpeek or @millionairepod), Instagram (@millionaire_interviews), LinkedIn (@austincpeek), Facebook (@millionaireinterviews), or Email: austin@millionaire-interviews.com. 😎😍😀