Jan 1, 2021
Michael Koh is the Founder and CEO of Koh Inversiones (Koh Investments). Michael has often been called a visionary by locals and foreigners alike for his foresight on the real estate market and his investment activities within Argentina. He was the largest buyer of residential real estate in Buenos Aires from 2003 to 2010. Under his leadership, Michael...

This Episode is Sponsored By:
Capterra is the leading, free online resource to help you find the best software solution for your business. With over 700,000 reviews of products from real users, discover everything you need to make an informed decision! To help support the show, go visit them at: millionaire-interviews.com/capterra.
Gusto makes payroll a breeze full-service payroll for one simple price. And 72% of customers spend less than 5 minutes to run payroll. Get your first 3 free months using this link: millionaire-interviews.com/gusto.
Want to Support the Show? Our Kickoff Sale is 🔥 and we'll be raising the price after the First 10 People Sign-Up for each level. So it could be 1 Hour, 24 Hours, or even a Few Days until it's over... To Reserve Your Tier Pricing... Sign-Up Now at millionaire-interviews.com/patreon. 😀😎😍
---
*** For Show Notes, Key Points, Contact Info, Resources Mentioned, & the Fabulous 4 Questions on this episode visit our website: Millionaire Interviews. ***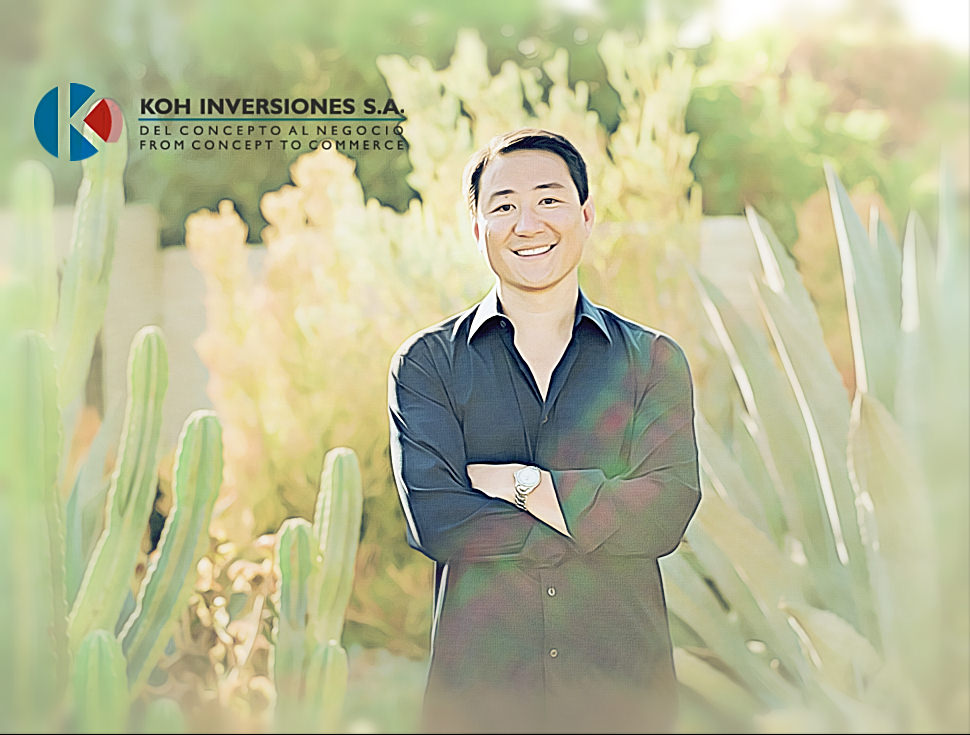 Support this Podcast via Patreon