Feb 26, 2019
Mark Lazarchic is the CEO of Serenity Venture Group. He describes himself as a serial entrepreneur with eyes always open. Mark is the owner of multiple successful startup businesses in very competitive markets. Mark has spent the last 10 years being amazed at the level of mediocrity accepted by the public in business. At all levels...
This Episode is Sponsored By:
EveryPlate dinners are the cheaper, healthier alternative to takeout or delivery. For 6 free meals across your first 3 weeks and free shipping on your first delivery, go to: EveryPlate.com and enter promo code MILLIONAIRE6 at checkout.


HostGator is offering our listeners 62% off their hosting packages! They offer the best value and that's why I've been a customer since 2012. So if you're looking for a hosting provider (w/ fast customer support available 24/7/365) for your website, then sign up by going to: millionaire-interviews.com/hostgator.
---
*** For Show Notes, Key Points, Contact Info, Resources Mentioned, & the Fabulous 4 Questions on this episode visit our website: Millionaire Interviews. ***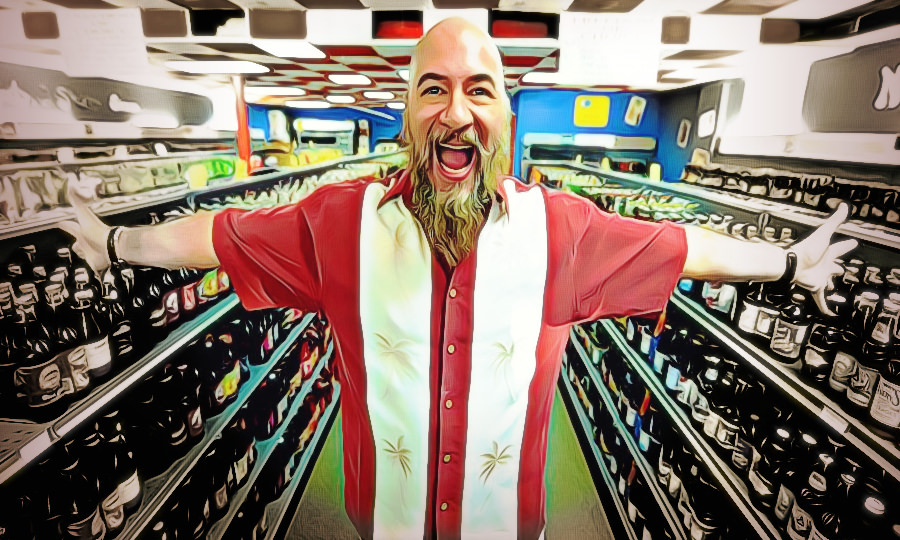 Support this Podcast via Patreon
---
Feedback? Questions? Comments? We'd love to hear from you! Hollar at us via: Twitter (@acpeek or @millionairepod), Instagram (@millionaire_interviews), LinkedIn (@austincpeek), Facebook (@millionaireinterviews), or Email: austin@millionaire-interviews.com. 😎😍😀