Feb 19, 2019
Michael Leon is based out of Orlando, Florida. He is the Founder of BikeTowLeash & LEON Engineering, Inc. where he oversees all aspects including engineering, marketing, and mechanical. Being a service dog raiser and trainer of 10 service dogs that work for the disabled, Mike invented the 1-Running-Dog Bike Tow Leash—the only approved safe way to ride a bike, trike, mobility scooter or wheelchair while walking your dog(s). He has plans to further grow his business and license his product worldwide... Think you can help Mike with his Marketing??? If so, email him: info@biketowleash.com. 😀
This Episode is Sponsored By:
Mack Weldon is the most comfortable underwear, socks, shirts, undershirts, hoodies, or sweatpants that you will ever wear. They're even more comfortable when you get 20% Off... So to get the comfort you deserve go to: MackWeldon.com and enter promo code

MILLIONAIRE

at checkout.


HostGator is offering our listeners 62% off their hosting packages! They offer the best value and that's why I've been a customer since 2012. So if you're looking for a hosting provider (w/ fast customer support available 24/7/365) for your website, then sign up by going to: millionaire-interviews.com/hostgator.
Want to Support the Show? Our Kickoff Sale is 🔥 and we'll be raising the price after the First 10 People Sign-Up for each level. So it could be 1 Hour, 24 Hours, or even a Few Days until it's over... To Reserve Your Tier Pricing... Sign-Up Now at millionaire-interviews.com/patreon. 😀😎😍
---
*** For Show Notes, Key Points, Contact Info, Resources Mentioned, & the Fabulous 4 Questions on this episode visit here: Mike Leon Interview. ***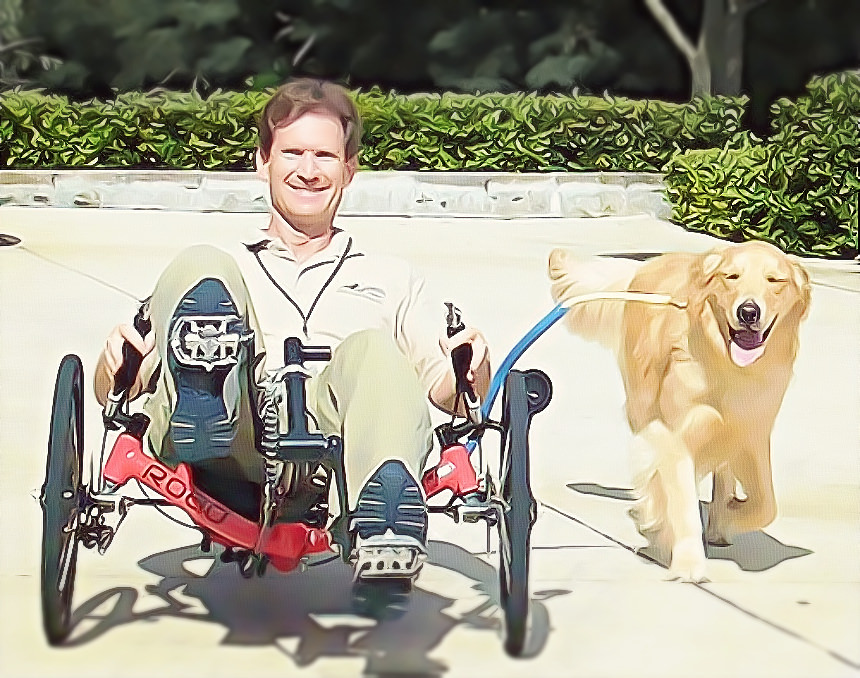 Support this Podcast via Patreon