Feb 12, 2019
John Oechsle is the President and CEO of Swiftpage. He is a recognized international business leader with a 25 year track record of building highly profitable and sustainable revenue growth for emerging companies and established global leaders. Most recently he was the Executive Vice President of...
This Episode is Sponsored By:
Capterra is the leading, free online resource to help you find the best software solution for your business. With over 700,000 reviews of products from real users, discover everything you need to make an informed decision! To help support the show, go visit them at: millionaire-interviews.com/capterra.
HostGator is offering our listeners 62% off their hosting packages! They offer the best value and that's why I've been a customer since 2012. So if you're looking for a hosting provider (w/ fast customer support available 24/7/365) for your website, then sign up by going to: millionaire-interviews.com/hostgator.
---
*** For Show Notes, Key Points, Contact Info, Resources Mentioned, & the Fabulous 4 Questions on this episode visit here: John Oechsle Interview. ***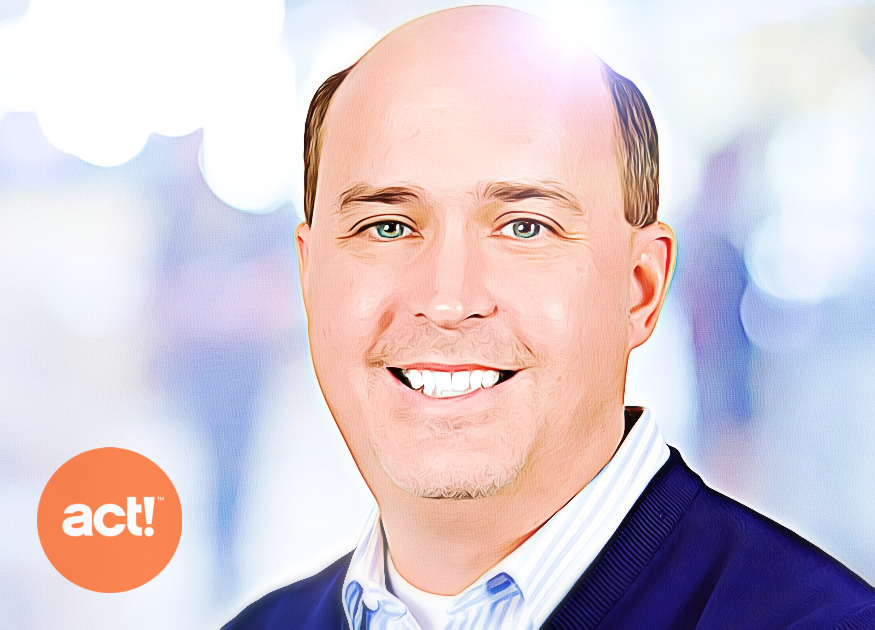 Support this Podcast via Patreon
---
Feedback? Questions? Comments? We'd love to hear from you! Hollar at us via: Twitter (@acpeek or @millionairepod), Instagram (@millionaire_interviews), LinkedIn (@austincpeek), Facebook (@millionaireinterviews), or Email: austin@millionaire-interviews.com. 😎😍😀