Jan 1, 2021
Freddy Vega is the Cofounder and CEO of Platzi. With over 700,000 students around the world, Platzi is the biggest tech school in Latin America. Platzi is helping transform developing countries into digital economies, training the next generation of professionals in programming, marketing, design and everything related to tech. Graduates of this tech school increase their income up to 260%. Platzi was the 1st company with a Hispanic market to be a part of Y Combinator (Class of Winter 2015).
Please Support Our Episode Sponsors:
Fundrise is the first investment platform to create a simple, low-cost way for anyone to access real estate's historically consistent returns. For as little as $500, you can invest into real estate today! To get your first 3 months of fees waived visit: millionaire-interviews.com/fundrise.
HostGator is offering our listeners 62% off their hosting packages! They offer the best value and that's why I've been a customer since 2012. So if you're looking for a hosting provider (w/ fast customer support available 24/7/365) for your website, then sign up by going to: millionaire-interviews.com/hostgator.
---
*** For Show Notes, Key Points, Contact Info, Resources Mentioned, & the Fabulous 4 Questions on this episode visit here: Freddy Vega Interview. ***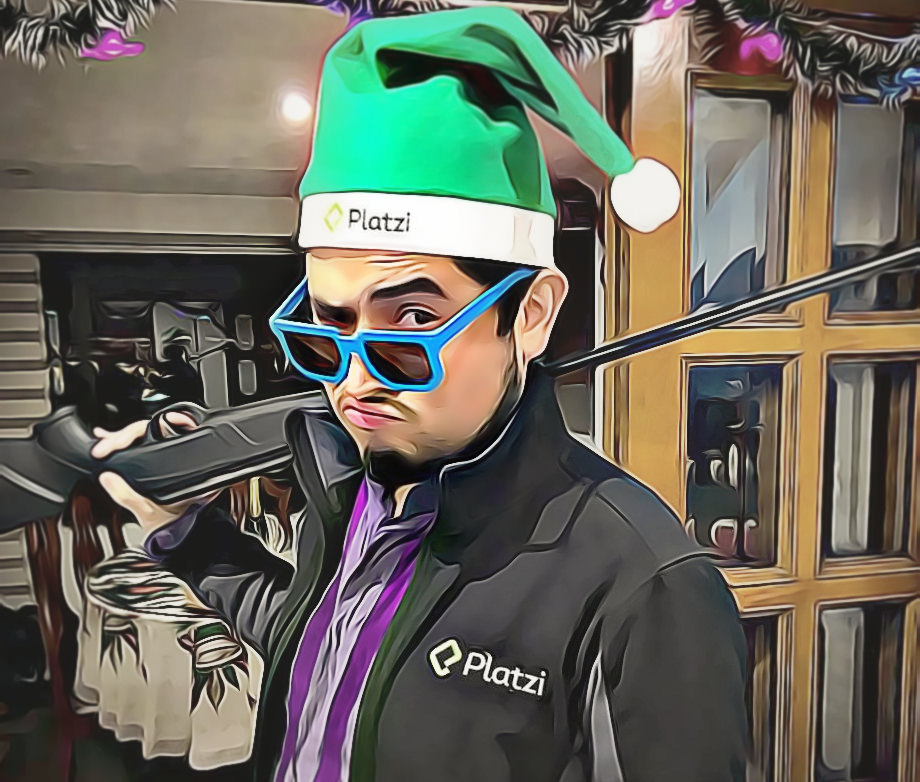 Support this Podcast via Patreon
---
Feedback? Questions? Comments? We'd love to hear from you! Hollar at us via: Twitter (@acpeek or @millionairepod), Instagram (@millionaire_interviews), LinkedIn (@austincpeek), Facebook (@millionaireinterviews), or Email: austin@millionaire-interviews.com. 😎😍😀