Jan 1, 2021
Timothy Sykes is a day trader by day & co-founder of Profit.ly by night. After an elbow injury eliminated his aspirations as a pro tennis player, Tim set his sights on the stock market. In high school, he used the $12,415 he'd saved from his bar mitzvah money to invest on the stock market. Before he graduated, he'd turned that $12K into $125K. Today, he's earned close to $5 million in profits, all from trading.
This Episode is Sponsored By:
Gusto is making Payroll, Benefits, and HR easier for small businesses. In fact, 9 out of 10 customers say Gusto is easier to use than other payroll solutions. Gusto also saves you time – 72% of customers spend less than 5 minutes to run payroll. Get Three Months FREE by using this link: millionaire-interviews.com/gusto.
---
*** For Show Notes, Key Points, Contact Info, Resources Mentioned, & the Fabulous 4 Questions (special preview below) on this episode visit our website: Timothy Sykes Interview. ***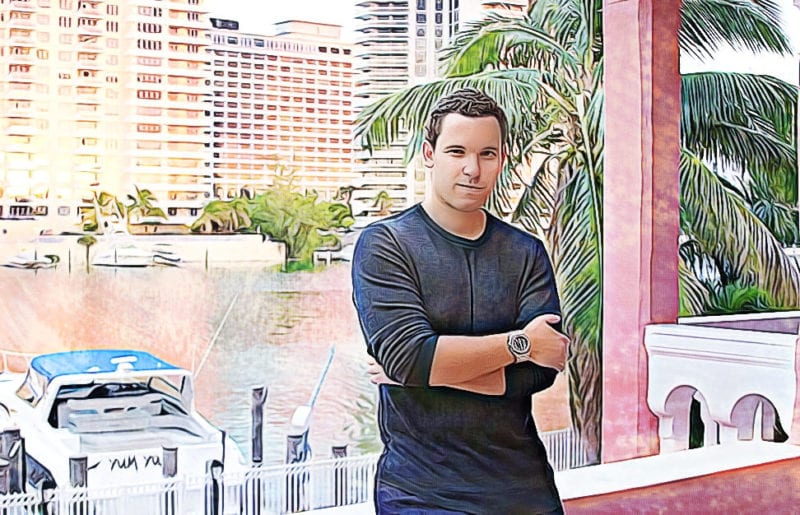 Support this Podcast via Patreon
---
Fabulous 4 Questions (answered by Tim Sykes)
📖 📚 Favorite Book(s)? Reminiscences of a stock operator by Edwin Lefèvre & Roger Lowenstein, Losing my virginity and bold by Richard Branson.
🙌😎 Favorite Amazon.com purchase? Tendskin for razor burn
🌱💸 Favorite Tool that's GROWN your Business? Zendesk as i get 1,000+ messages/day asking me financial questions, this allows me to organize them.
💭💡 BIGGEST Challenge keeping your Business from GROWING? Too busy, not enough time for everyone, need to clone myself, cloning banned by the UN though :(

More Tools & Information on this interview and others can be found on our website: Millionaire Interviews Podcast.