Jan 1, 2021
Jarie Bolander is an engineer by training and an entrepreneur by nature with over 20 years of bring innovative solutions to market such as Bluetooth, USB, RFID and Semiconductor DNA sequencing. He is currently the co-founder and COO of Lab Sensor Solutions, a digital health company that is applying sensor technology to track the temperature and location of clinical samples to prevent spoilage...
Want to Support the Show? Well we'd love for you to join our Patreon Group! What's in it for you? Well you'll instantly get a scheduled call from Austin, where he'll help you with your current or future business... Sign-Up Now at millionaire-interviews.com/patreon. 😀😎😍
---
*** For Show Notes, Key Points, Contact Info, & Resources Mentioned (special preview below) on this episode visit here: Jarie Bolander Interview. ***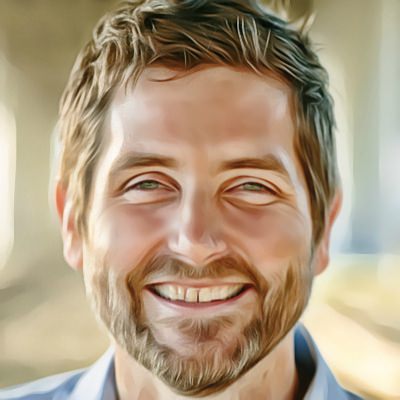 Support this Podcast via Patreon
---
Fabulous 4 Questions (answered by Jarie Bolander)
📖 📚 Favorite Book(s)? The War of Art & The Warrior Ethos by Steven Pressfield
🙌😎 Favorite Amazon.com purchase? Underwear for Hurricane Irma Victims
🌱💸 Favorite Tool that's GROWN your Business? PolyMail & Scrivener
💭💡 BIGGEST Challenge keeping your Business from GROWING? Sales, we have a great product but the sales cycle is just too long.